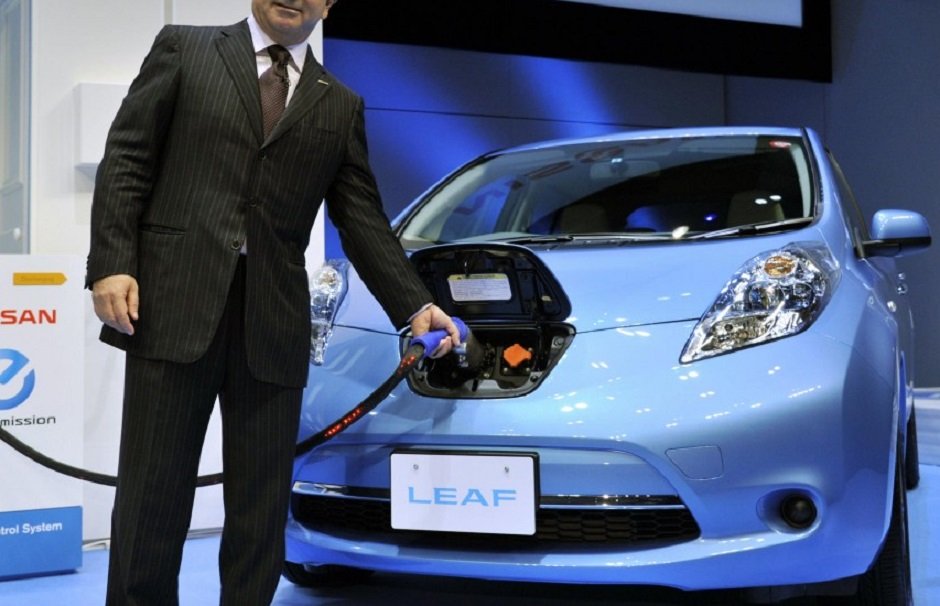 ---
LONDON: Today's economies have changed due to development in emerging markets, accelerated growth in technology development, sustainability policy initiatives and consumer preferences.

The automotive sector identifies four disruptive technology-driven trends - diverse mobility, autonomous driving, electrification and connectivity.

Another perspective in the automotive revolution which highlights concerns further and could help formulate a strategy for a developing country such as Pakistan includes shifting markets and revenue pools, changing mobility behaviour, diffusion of advanced technology and new competition.

Hence, to understand the dynamics of change and formulate a well-structured sustainable action plan, it is imperative to not simply treat Prime Minister Imran Khan's overzealous political statement on electric vehicles as a market penetration study but as an overall nexus of the transport sector, energy sector and greenhouse gas (GHG) emissions from these sectors.

Electric vehicle push could add $1.3b to power bills by 2040: study

This means that the additional or surplus energy generated for electric vehicle charging (assuming imports of electric vehicles are permitted at negligible duties as no local manufacturing exists presently) leads to an increase in GHG emissions in the energy sector and a decrease from less fossil fuel consumption in the transport sector.

The real catch is to strike the right balance of the number of vehicles (with ideal technical specifications) to zero the differential of GHG emissions from the two sectors of energy and transport. Such studies are synonymous to emerging green technologies globally and for Pakistan this should be the first step before embarking on opening the transport market to an alternative.

Countries where such studies have been conducted are developed or developing with availability of government financial assistance and an end-user incentive programme.

For Pakistan, with national exchequer on its knees and the underperforming industrial and investment sector, souring debt and no real work on GHG emission mitigation, the introduction of a new transport specie might just be a political jab or a whisper in the wind without actual scientific planning and implementation.

The recent mission of Malik Amin Aslam, Adviser on Climate Change, for electric vehicle policymaking is a big ask. The barriers to entry into the market are immense (from car manufacturers, transporters, etc). No charging infrastructure, no revenue collection streams in place, ambiguous import duty mathematics, no design for self-assembly industry and high cost of vehicles are just some of the stumbling blocks in his way to have an integrated policy at this time.

It would be quicker for the current government to distribute 2/3-wheel electric vehicles with solar battery chargers amongst the poor in a poverty alleviation programme similar to the laptop schemes of previous governments as that would not only act as a test case market study but will also be a vote winner for 2022 than hold breath for an electric vehicle policy in 2019.

The writer is a PhD from the University of Cambridge, United Kingdom



Published in The Express Tribune, June 10th, 2019.

Like Business on Facebook, follow @TribuneBiz on Twitter to stay informed and join in the conversation.
COMMENTS (1)
Comments are moderated and generally will be posted if they are on-topic and not abusive.
For more information, please see our Comments FAQ