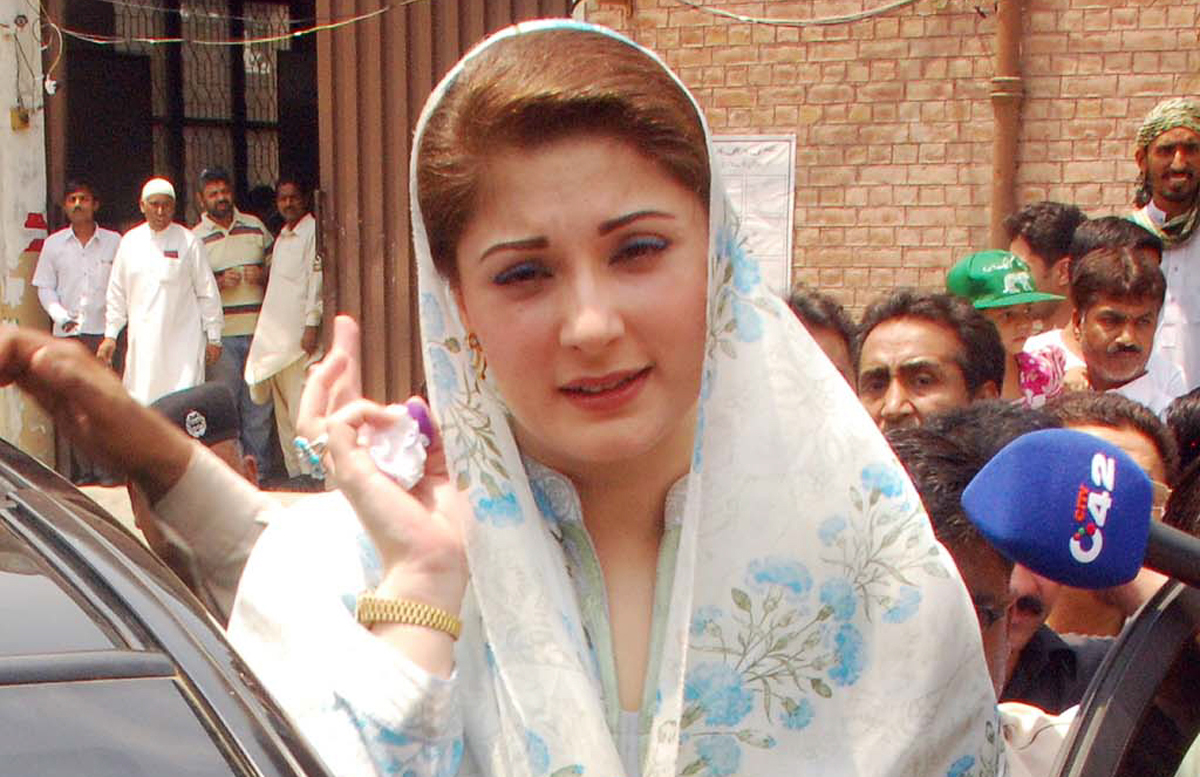 ---
Pakistan Muslim League-Nawaz (PML-N) Vice-President Maryam Nawaz on Monday hit out at the Imran Khan-led Pakistan Tehreek-e-Insaf (PTI) government, saying its days have been numbered with it to fall on its own.

According to Express News, the daughter of three-time prime minister Nawaz Sharif was speaking to the media outside the Parliament House in Islamabad where she had come to attend a PML-N parliamentary meeting.

"It [the government] is going to fall on its own, the opposition need not do anything," she added.

Maryam said democratic values must reign supreme in the country, adding that the sanctity of the National Assembly must also be guaranteed.

Opposition unites to pile pressure on government

"Honestly, this is the first time I've come here [parliament]," she said.

The government, the PML-N leader said, would fall without any opposition movement.

She then drew Prime Minister Imran Khan into her line of fire, saying: "He can't lie to the public anymore and it is high time he finally tell us this truth."

On Sunday, major opposition parties had announced that they would launch their individual anti-government campaigns after Eidul Fitr until a joint strategy was chalked out at an all-parties conference, the date for which would be decided later.