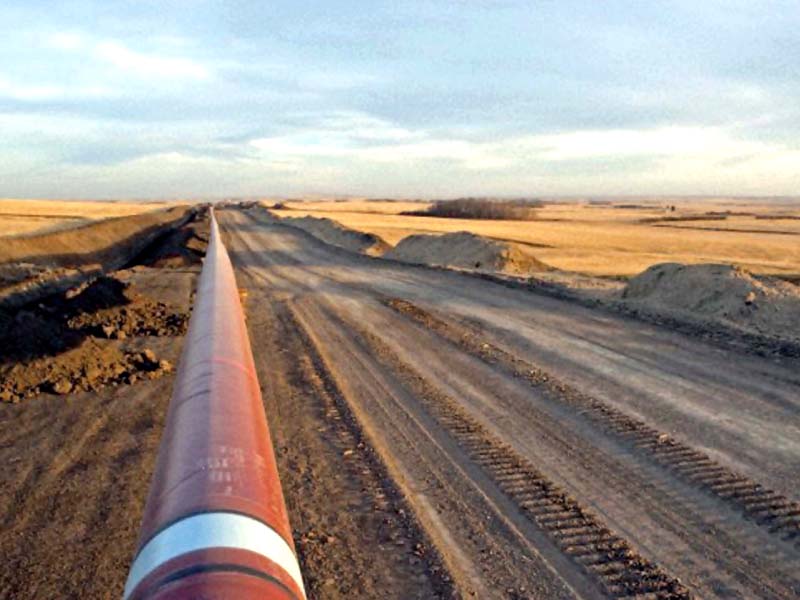 ---
ISLAMABAD: The Petroleum Division has approached the Ministry of Interior, asking it to remove the name of Inter State Gas Systems (ISGS) managing director from the Exit Control List (ECL) as he should be present in meetings abroad on critical transnational gas import and infrastructure projects.

In a letter sent to the interior ministry, the Petroleum Division pointed out that ISGS Managing Director Mobin Saulat had been tasked with managing transnational gas import and infrastructure projects.

ISGS is a public-sector company wholly owned by the federal government and is working under the auspices of the Ministry of Energy (Petroleum Division).

Some of the import projects being handled by ISGS include Iran-Pakistan gas pipeline, Turkmenistan-Afghanistan-Pakistan-India gas pipeline, North-South gas pipeline and an offshore gas pipeline. Most of these projects are being executed in line with the inter-governmental agreements signed by the federal government from time to time.

"All these projects are at critical stages requiring continued diligence and intensive follow-ups for which ISGS MD Saulat has to frequently travel abroad," the Petroleum Division said, adding that his name should be removed from the ECL to enable him to attend meetings on projects of national importance.

The name of ISGS MD has been placed on the ECL along with six other persons at the request of National Accountability Bureau (NAB), which is investigating the award of first liquefied natural gas (LNG) terminal contract to Elengy Pakistan Terminal Limited (ETPL).

"The role of ISGS is to act as a coordinator in the process of LNG terminal contract. We are fully cooperating with NAB and have submitted required documents," Saulat told The Express Tribune.

The LNG terminal project was initiated by the previous Pakistan Muslim League-Nawaz (PML-N) government in 2013 in an effort to bridge the widening energy shortfall in the country.

According to ISGS, it had a limited role in the bidding process and it played the role of a coordinator by getting necessary information from relevant quarters/agency, etc and passed it on to the consultant for analysis and necessary incorporation in bidding documents.

The ISGS's role of coordinating the bidding process was approved by the board of the company as well as the board of Sui Southern Gas Company (SSGC), it said.

Published in The Express Tribune, May 15th, 2019.

Like Business on Facebook, follow @TribuneBiz on Twitter to stay informed and join in the conversation.