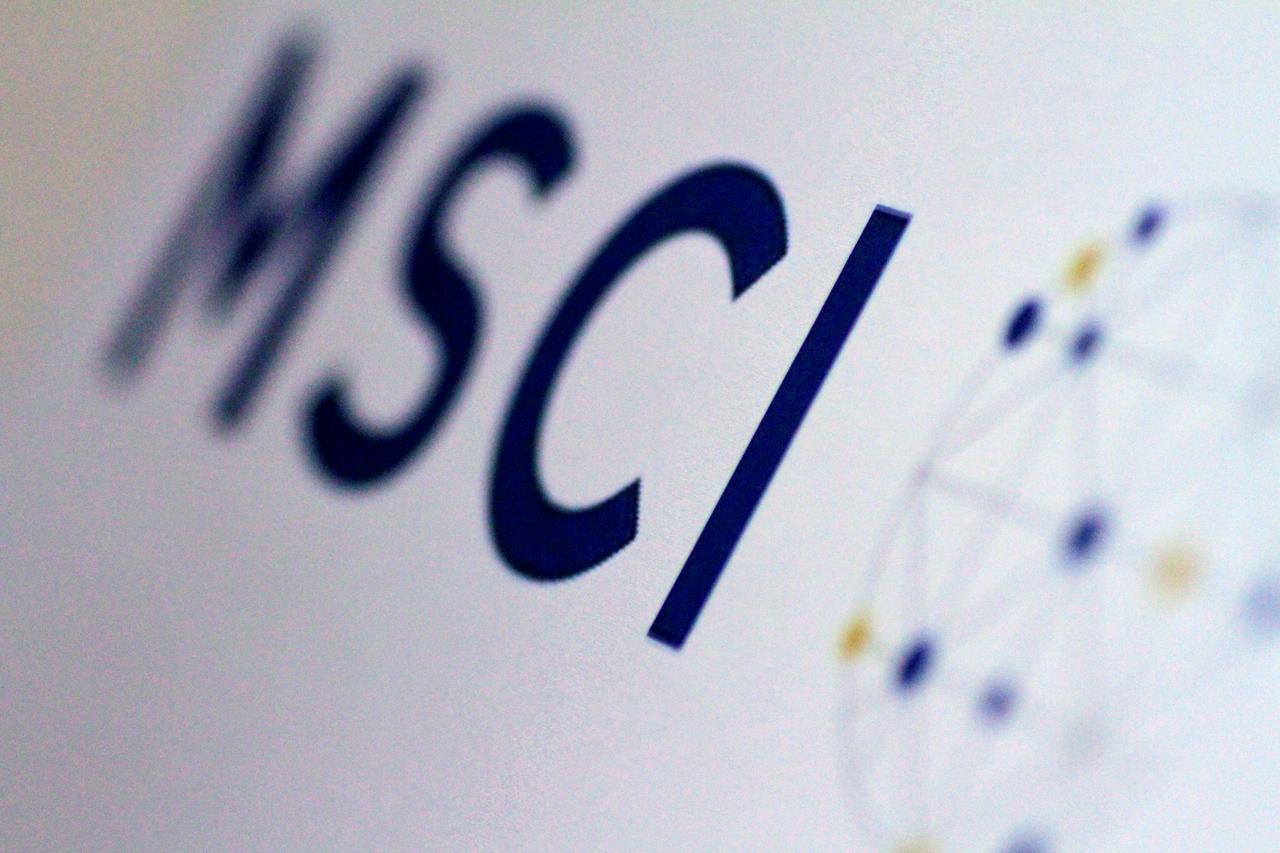 ---
KARACHI: In line with market expectation, Pakistan has retained its May 2017's upgraded status in Morgan Stanley Capital International (MSCI) Emerging Market Index as it successfully averted a likely downgrading to Frontier Market Index.

All three Pakistani large and mid-cap stocks ie Oil and Gas Development Company Limited (OGDC), MCB Bank (MCB) and Habib Bank Limited (HBL) continued to remain part of the MSCI Global Standard Indexes, according to the Geneva-based firm's May 2019 Semi-Annual Index Review results announced in early hours on Tuesday.

Despite odds, Pakistan may keep its position in MSCI EM index

There were speculations in the market that Pakistan would have faced downgrading to Frontier Market Index, or MSCI may initiate consultation for the possible downgrade in the review, as the three stocks had fallen short of the set criteria of meeting minimum free-float market capitalisation and/or minimum total market capitalisation.

The continuous sale at the Pakistan Stock Exchange (PSX), especially in the three stocks, for quite a long time, has reduced their market capitalisation from the required one.

"Buffer Rule most likely saved the day for Pakistan whose weight in MSCI Emerging Market Index is now estimated at 0.03%, down 7-8 basis points since its inclusion in June 2017," Topline Securities CEO Muhammad Sohail said told The Express Tribune.




Foreign investors having an estimated $1.5 trillion funds in hand track the MSCI Emerging Market indexes to decide whether to invest or divest in the constituencies listed at stock markets around the globe.

However, MSCI Inc – a leading provider of research-based indexes and analytics globally – has deleted three Pakistani stocks from MSCI Global Small Cap Index; Fauji Cement (FFC), Fauji Fertilizer Bin Qasim Limited (FBL) and International Steels (ISL).

The changes will take place at close of May 28, 2019, it announced.

"The outflow resulting from deletion of FFC, FFBL and ISL are expected to be negligible," Arif Habib Limited Deputy Head of Research Tahir Abbas said in the post MSCI review result comment.

Pakistan was reclassified into MSCI Emerging Market Index from Frontier Market Index in May 2017 after a gap of nine-years. Earlier, the country was downgraded into Frontier Market Index in 2008 following Pakistan Stock Exchange (previously known as Karachi Stock Exchange) virtually suspending trading for quite a long period to avoid the then potential harsh selling.

After the three deletions there are only 19 Pakistani constituencies left in MSCI Global Small Cap Indexes including:



Bank Alfalah


DG Khan Cement


Engro Corporation


Engro Fertilizer


Fauji Fertilizer Company


Hub Power Company


Indus Motor


Kot Addu Power Company Limited


Lucky Cement


Millat Tractors


National Bank of Pakistan


Nishat Mills


Packages Ltd


Pakistan Oilfields Limited


Pakistan State Oil


Sui Northern Gas


Thal Ltd


The Searle


United Bank Limited



Market watch: Stocks bleed as KSE-100 plummets 816 points

Way forward

BMA Capital's analyst Syeda Humaira Akhtar said in a pre-review commentary that improvement of liquidity in capital market and economic stabilisation remains a key to sustain current status, going forward. She believes the improvement in market liquidity and economic stabilisation may be achieved through stability in key economic indicators – currency movement, external account, policy rate, inflation, etc), political stability, smooth progress on IMF bailout, smooth progress on measures to avoid placement in the FATF blacklist, elimination of tax on dividends (currently 15%) and/or capital gains tax (CGT) and liquidity injection through government funds.




The PSX benchmark KSE-100 Index tumbled 816.15 points, or 2.41%, to a three-year new low at 33,900.38 points on Monday.Topline Securities has anticipated a rebound at the PSX following Pakistan's agreement to IMF's 39-month long loan programme worth $6 billion on Sunday.

Pakistan has a long history of signing IMF programmes.

To note, the benchmark KSE-100 index rallied on average by 37% in 12 months post-IMF deal based on the last three IMF programmes. "We attribute the improvement in market sentiment during IMF programme to improved external account situation on receipt of foreign flows and stabilisation on macroeconomic front," it said."Now based on the assumption that Pakistan will get a new IMF loan soon we are maintaining our index target range of 40,000-45,000, providing total return of 12-26% from here," it said.