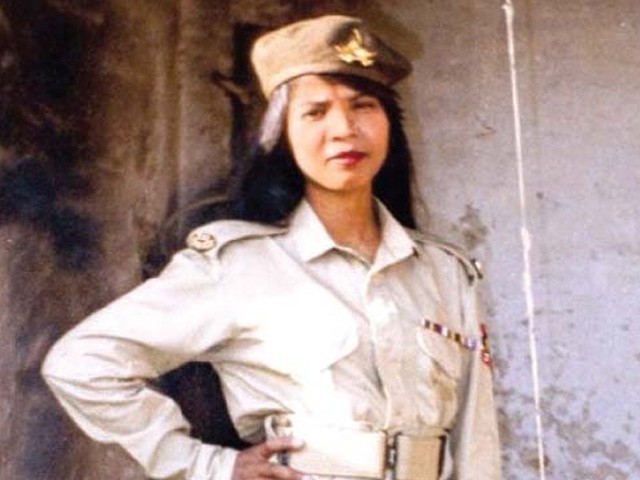 ---
ISLAMABAD: Aasia Bibi, the Christian woman acquitted of blasphemy charges by the Supreme Court, has been reunited with her family, US Secretary of State Mike Pompeo said on Wednesday.

Earlier in the day, sources in Pakistan's Foreign Office confirmed she had left the country for Canada.

"The United States welcomes the news that Aasia Bibi has safely reunited with her family," he said in a statement. "Aasia is now free, and we wish her and her family all the best following their reunification."

Meanwhile, Canadian Prime Minister Justin Trudeau declined to confirm whether she arrived in Canada.

"There are sensitive privacy issues and security issues on this and so I can't comment," Trudeau told reporters outside the Parliament.

While British Prime Minister Theresa May appeared to confirm that Canada was her destination while speaking on the floor of the House of Commons.

"Canada made this offer and we thought it was right and appropriate that we supported the offer that Canada had made," May said.

Aasia, a labourer from central Punjab, was first convicted of blasphemy in 2010 and was on death row until her acquittal last year.

In November, Trudeau said Ottawa was holding talks with Pakistan about bringing her to Canada, which he said is "a welcoming country".