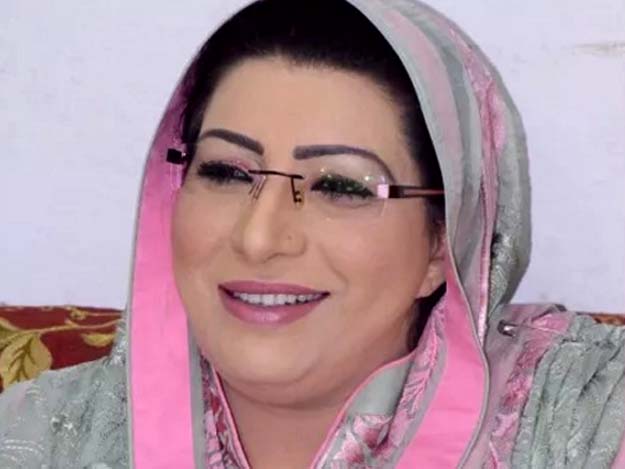 ---
Special Assistant to the Prime Minister on Information and Broadcasting Dr Firdous Ashiq Awan said the government is taking immediate steps to resolve issues faced by the media industry, Radio Pakistan report on Friday.

"A long-term policy shall be made in this regard," she said, adding that measures are being taken on the directives of Prime Minister Imran Khan.

Firdous Awan pins hope on new finance czar

Awan elaborated that the government had finalised the Wage Board Award to provide urgent relief to media workers. "The summary of the matter is being sent to the premier for approval," Awan told the media.

Efforts to enhance security for journalists are also underway while the government is working to provide them with health cards, she said.

Awan added that she had been in contact with the journalist community and media outlets to address problems faced by the industry.

In a ceremony in Islamabad, the special assistant added that the government is also committed to creating opportunities for artists to promote art and culture in the country.