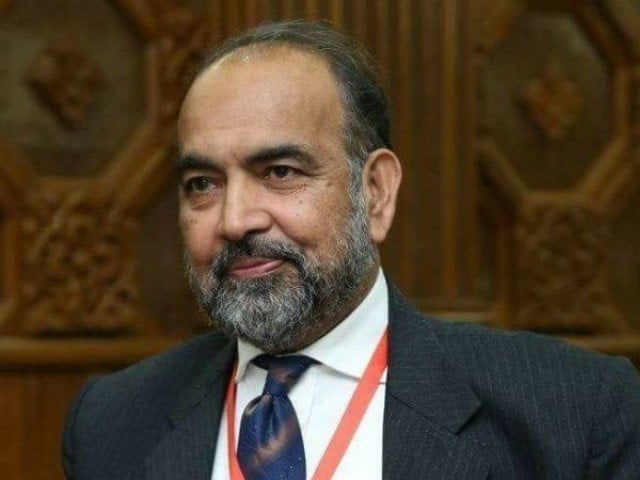 ---
ISLAMABAD: The Council of Islamic Ideology (CII) has ruled that using 'Bint-e-Pakistan,' i.e. the daughter of Pakistan, in place of father's name is against the Shariah law.

When the identity of a father is known the surname of a person cannot be changed or replaced, the CII said in a decision.

The council has forwarded the summary of the decision to the Ministry of Law on Tuesday in a case pertaining to Tatheer Fatima, a 22-year-old girl, who sought removal of her father's name from her documents.

In September last year, Tatheer had moved the Supreme Court  to allow her to mention the words 'Bint-e-Pakistan' in place of her father's name in all her documents.

Tatheer Fatima's advocate asks SC to amend identity laws

The applicant stated in an application that she was facing difficulties in obtaining official documents, including national identity card and passport due to her father's absence.

The top court had appointed Advocate Makhdoom Ali Khan as amicus curiae over the Tatheer's request.

He submitted that there was no need for the name of father to be displayed on a person's identification documents as long as such information is available in official records and databases of the authorities.

Advocate Makhdoom also said that various amendments to statutory provision and rules would be required to eliminate the requirement of father's name in the official documents of children.