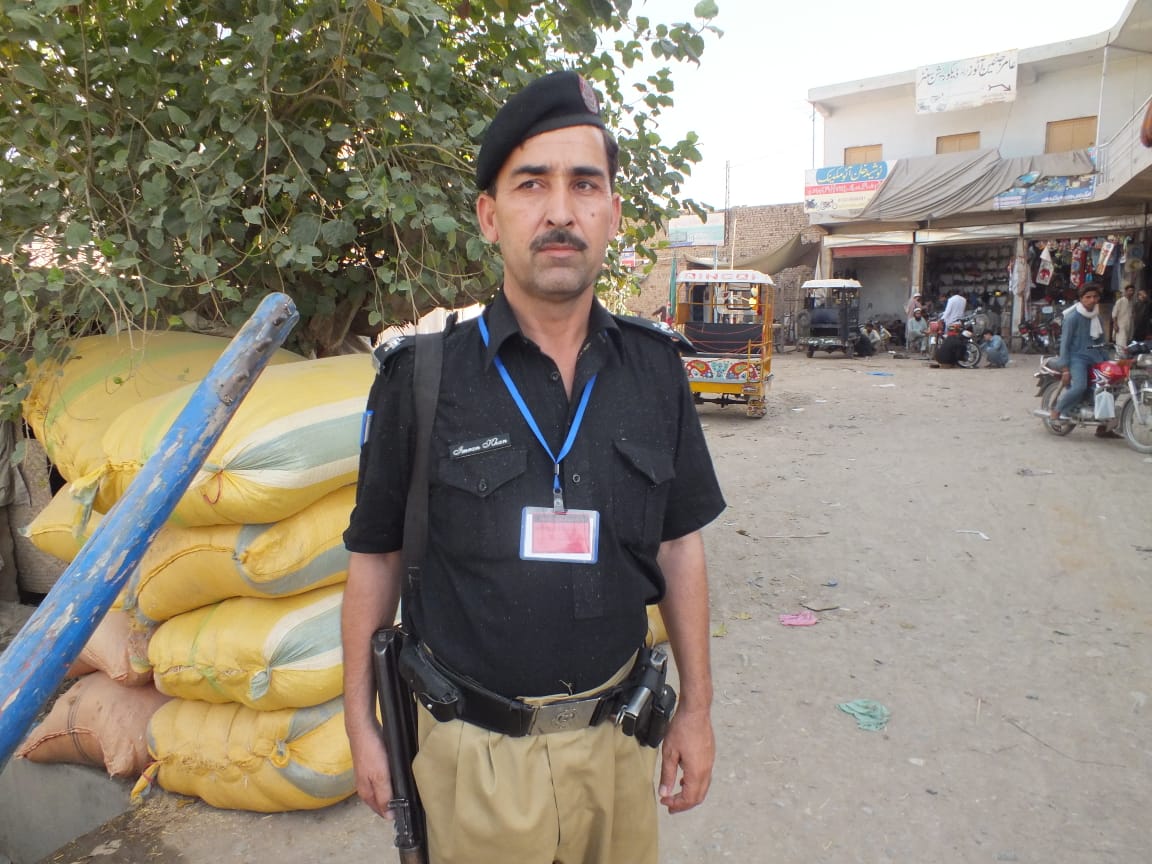 ---
PESHAWAR: A police officer on security duty for polio workers was martyred in Bannu on Tuesday.

Assistant Sub Inspector (ASI) Imran was on polio duty near a Rural Health Centre in Domel when unidentified men opened fire at him.

Chief Minister Khyber-Pakhtunkhwa Mehmood Khan has taken notice of the incident and summoned a report from the province's Inspector General (IG).

Panic in Peshawar

CM K-P sent condolences to the family of the victim and said the accused will soon be brought to justice.

The public hospitals of Peshawar on Monday were filled to capacity with over 25,000 children brought by their parents for check-ups after fake news spread that children were falling sick after taking anti-polio drops.

The rumors also caused riots, undermining inoculation efforts in Khyber-Pakhtunkhwa (K-P) and all the way to Afghanistan where a similar drive started today.