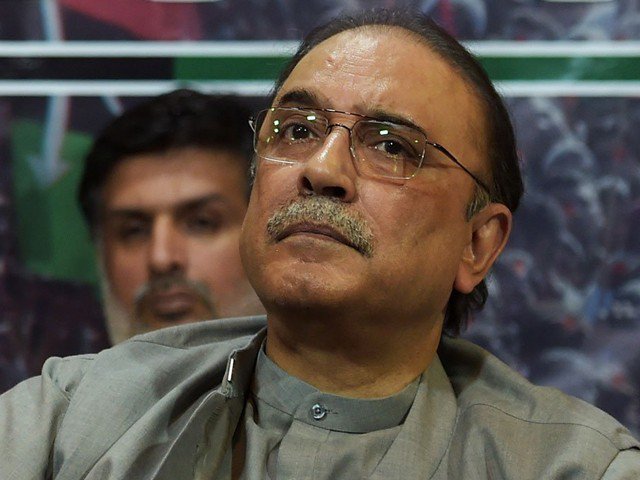 ---
ISLAMABAD: National Accountability Bureau (NAB)'s appeal against former president Asif Ali Zardari's acquittal has been scheduled for hearing.

The Islamabad High Court (IHC) has fixed NAB's appeal, filed against Pakistan Peoples Party Co-chairman Asif Ali Zardari in the polo ground and Ursus tractor reference for Thursday.

The high court has issued a cause list according to which, a two-member bench headed by the chief justice of the high court will conduct the hearing.

Fake accounts case: Sindh chief secretary summoned over failure to present suspects before court

NAB challenged Zardari's acquittal back in 2014.

The accountability court acquitted the former president in May 2014 in its judgement.

Zardari is accused of constructing a polo ground in the Prime Minister house on state expenditure.
COMMENTS
Comments are moderated and generally will be posted if they are on-topic and not abusive.
For more information, please see our Comments FAQ