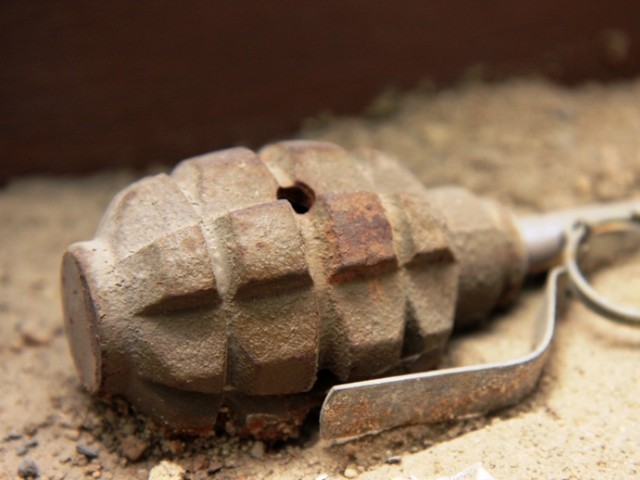 ---
PESHAWAR: One child was killed and four others wounded after a hand grenade exploded in Khyber Pakhtunkhwa's Karak district on Sunday.

According to police, the children picked up the grenade from a nearby field in Chatta Banda village of Takht-e-Nasrati tehsil, thinking it was a toy and began playing with it.

20 martyred as blast rips through Quetta market

The grenade exploded while it was still in their possession, killing one of them and leaving four injured.

The injured have been shifted to DHQ hospital.

Furthermore, paramilitary forces have cordoned off the area and initiated a search operation.