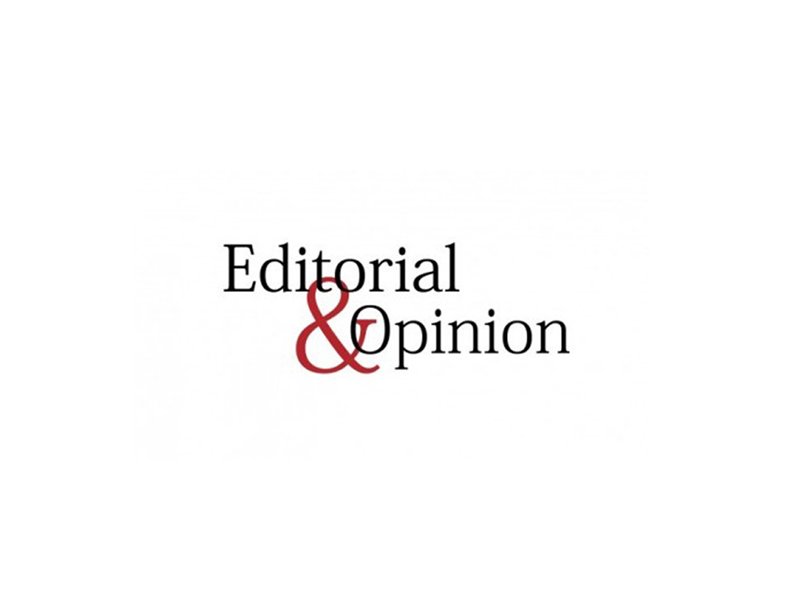 ---
Life in Pakistan hovers between short episodes of peace in the long drama of terror being witnessed in the country for the past many years. Once again terrorism has raised its ugly head, striking at a target where it was most vulnerable.

The attack on the Hazara community in Quetta yesterday claimed 20 lives, including that of a Frontier Corps official. A sunny April morning was turned into darkness for the entire country in general and for those whose near and dear ones were killed or wounded in the gory incident in particular.

The deadly attack comes a year after the last attack on the Hazara community and appears to have been meticulously planned with the explosive device seemingly planted in a gunny bag containing potatoes and placed in a store frequented by the Hazara community members at a particular time every morning.

The community has been forced to retreat into a defensive enclave in Quetta owing to the frequent attacks on them. The FC official who was martyred in the attack was deputed to protect the daily morning convoy of Hazara traders.

The Quetta deputy inspector general of police said they provide the Hazara community with an expanded security cordon even when they are in the market to procure goods. He pointed to the delays in setting up the web of closed-circuit television cameras across the city under the Safe City project as a key missing element in maintaining security.

Prime Minister Imran Khan, who inherited a relatively peaceful country thanks to concerted anti-terror operations in most parts of the country over the past five years, has ordered a customary inquiry into the matter. Having promised a changed country, he must do more, a lot more now.

With global bodies asking Pakistan to adopt a harder stance on terror financing, Imran must get on the front foot against terrorists in Quetta and elsewhere in the country. The anti-state elements are churning their pernicious broth with double toil going on creating trouble after trouble. Their fire burns and cauldron bubbles. So the state needs to destroy them with root and branch and for good.

Published in The Express Tribune, April 13th, 2019.

Like Opinion & Editorial on Facebook, follow @ETOpEd on Twitter to receive all updates on all our daily pieces.