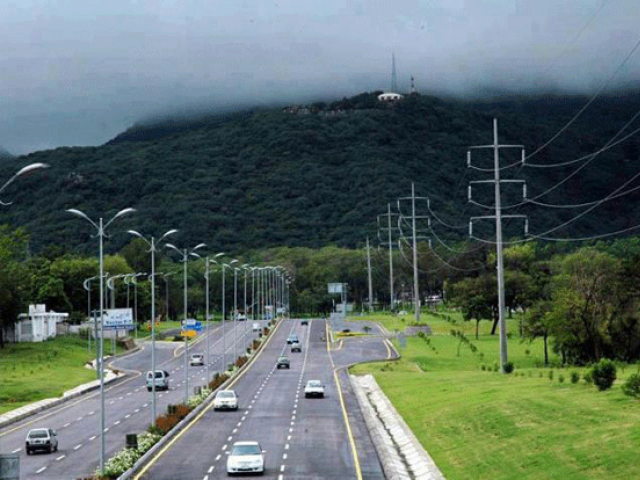 ---
RAWALPINDI: The leadership of local bodies has prepared themselves for a legal war after Prime Minister Imran Khan approved the draft of Punjab's new local bodies system on Wednesday. For a joint stance, the mayors and district chairmen have started organising the district council conference.

The elected representatives of municipal bodies expressed distress at the decision to tell the current members to pack up before the completion of their tenure. They added that new local bodies' system was full of flaws in which the power would not be transferred to the roots.

They expressed that the system was being targeted because 90 per cent of the elected representatives belong to Pakistan Muslim League Nawaz (PML-N). It was totally against the government's electoral promises to stop development funds of elected representatives and hand them over to national and provincial legislatures of their own party, they said.

The Rawalpindi Mayor and Municipal Corporation Head Sardar Naseem Khan said after the extension by the Punjab government, the tenure of municipal bodies will end on December 31, 2021.

He added that the elections of municipal bodies were held on the orders of the Supreme Court (SC) in 2015 and any attempt to wrap it up before this period would be analogous to the violation of orders of the apex court. Sardar Naseem stated that the opposition will not let any bill pass in Punjab assembly against this system.

IRCVD

The Punjab Chief Minister (CM) Usman Buzdar has approved the decision to upgrade the status of Rawalpindi Institute of Cardiology (RIC).

The RIC will be transformed into the Institute of Cardiac and Vascular Diseases (IRCVD). The up-gradation will make it qualified to treat paralysis patients through stroke management. Moreover, a new block of OPD, two new operation theatres and vascular disease block will be added in the current system.

The RIC Executive Director Azhar Mehmood Kayani said that they had up to 22 cardiologists to provide Percutaneous Coronary Intervention (PCI) service round the clock while in case of paralysis, they had the expertise to insert stents to end blood blockade in any part of the body. 

Published in The Express Tribune, April 12th, 2019.