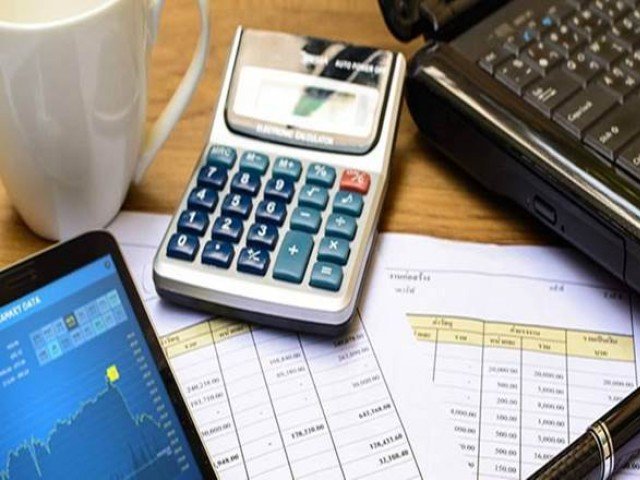 ---
PESHAWAR: The Khyber-Pakhtunkhwa government in its revised estimates for the financial year 2018-19 has slashed administrative expenses by Rs88 billion with axe falling on health, education, population welfare, and many other social sector heads.

The provincial government had set an estimate of Rs495.4 billion for administrative expenditures for 2018-19, which have been revised to Rs406.81 at the end of the third quarter, according to documents available with Daily Express.

In the revised estimates for administrative or current expenses, the provincial government has cut authorised expenditure for food grains from Rs92 billion to Rs15 billion. Though the provincial government has cut expenses, it has increased funds for pensions by Rs8 billion from Rs59 billion to Rs67 billion, moreover, the authorised expenditures for police have also been increased from Rs37 billion to Rs43 billion respectively.

Expenditures have also been revised upward for the departments of administration of justice, communication and works, forestry, home, and tribal affairs, irrigation, provincial assembly, public health engineering.

According to the revised estimates for the authorised current expenditures under the head of administration of justice have been increased from Rs6.5 billion to Rs7.6 billion, animal husbandry from Rs1.31 billion to Rs1.5 billion, current expenses for the agriculture sector have been cut from Rs2.87 billion to Rs2.19 million, minority and religious affairs Rs120 million to Rs116 million, for buildings Rs1 billion to Rs870 million.

The revised estimates have proposed cutting current expenditure for Bureau Statistics from Rs500 million to Rs480 million, cooperation from Rs343 million to Rs326 million, the expenditures for communication and works have been increased from Rs3.5 billion to Rs3.7 billion.

In the revised estimates for the fiscal, the allocations for expenses of districts other than salaries have been kept unchanged at Rs23.14 billion, whereas the estimates for salaries of people performing duties in districts have revised downward from Rs140 billion to Rs130 billion.

Administrative expenses for primary and elementary education have been cut from Rs6.65 billion to Rs3.58 billion, higher education from Rs13.92 billion to Rs10.56 billion and technical education from Rs2.41 billion to Rs2.05 billion.

Expenses under the head of health have been revised downward Rs46.20 billion to Rs43.52 billion, relief and rehabilitation from Rs6.92 billion to Rs4.13 billion, population welfare from Rs560 million to Rs430 million, social welfare from Rs680 million to Rs600 million and housing from Rs436 million to Rs356 million. However, the revised estimates for administrative expenses under public health engineering have been increased from Rs5.74 billion to Rs6.79 billion.

Revised estimates have suggested cut in expenses for highway and bridges from Rs2.97 billion to Rs2.75 billion, transport from Rs340 million to Rs290 million and sports and culture from Rs780 million to Rs560 million.

Published in The Express Tribune, April 12th, 2019.
COMMENTS
Comments are moderated and generally will be posted if they are on-topic and not abusive.
For more information, please see our Comments FAQ