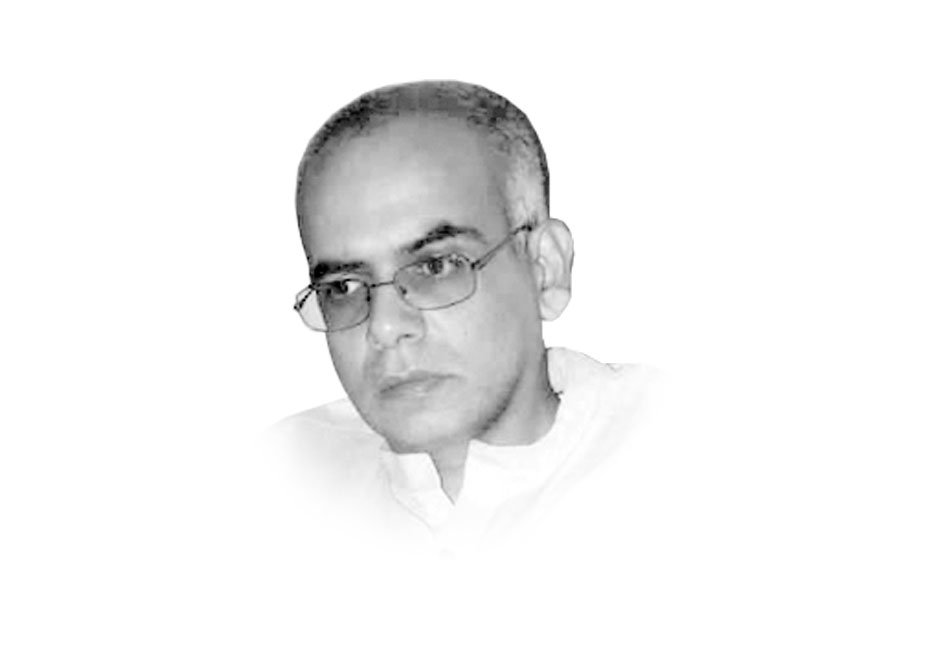 ---
Despite bleak external assessments, the current government is insisting that Pakistan's economy is out of the crisis mode. In terms of grappling with the lingering challenge of poverty reduction, our PM, and many other senior policymakers, remain keen to emulate the so-called Chinese model of poverty alleviation. However, two obvious issues to think about here are whether the Chinese model can work in Pakistan, and whether it is even worthy of emulation.

There is no denying that much of the dent in global poverty in recent decades is due to China's economic success. China made an evident commitment to increased economic cooperation with Pakistan during the PML-N government tenure under CPEC. After Mr Khan met Chinese President Xi Jinping in Beijing a few months ago, China reportedly agreed to also give $6 billion in aid to Pakistan, although the terms of this bailout remain opaque.

However, just because China has engaged in greater economic cooperation with Pakistan does not mean that we can, or even should, try to implement the Chinese vision of economic growth or poverty alleviation.

The authoritarian rule in China, on the back of which it has achieved poverty alleviation, remains deeply problematic. During Mao's 'Great leap forward', and the subsequent 'cultural revolution', tens of millions of people died. Deng Xiaoping liberalised the Chinese economy in the 1980s and 1990s, which accelerated the economic growth. However, despite liberalising the economy, the ruling party's grip on everything remains as vice-like as ever.

Many argue that the Chinese Communist Party (CCP) is no longer communist or socialist in any significant sense. Today, the CCP is also relying on the 'trickle-down' model as never before. Xiaoping's famous dictum "Let some people get rich first" has been put into hyperdrive. Billionaires are now a common sight in China.

As a result, Bloomberg recently noted how inequality in China is growing. This inequality is being manifested not only in terms of income but also via other crucial indicators, such as educational disparities. This is hardly a model for an already deeply inequitable country like Pakistan to emulate.

The Pak-China ties have often been defined in euphemistic terms, like being 'higher than the Himalayas' and 'deeper than the deepest sea'. There is clearly not much common ideological ground between the Islamic Republic of Pakistan and the Communist China. It is instead realpolitik which has led the two to remain close strategic partners. China has long used Pakistan as a buffer against India. Even today, the increasingly closer Pak-China relationship is based not only on a convergence of economic but also strategic imperatives of counter-balancing the growing US-Indian ties.

One is not suggesting that Pakistan should not partner with China at the strategic or economic level. Yet, this does not mean we need to gloss over China's many problems, or worse yet, try to emulate the Chinese model blindly.

The fact that China has been accused of debt diplomacy elsewhere under the Belt and Road initiative is an issue we need to remain weary of. Fears that unregulated Chinese investment in agriculture will deplete our water resources is another legitimate fear.

The fact that the Chinese model of growth continues to marginalise ethnic groups in China is a serious problem. Consider, for instance, the uproar in the Balochistan Assembly at the findings of the Planning and Development Department's CPEC-related cell, which last year showed that Balochistan has so far received only a minuscule share of the total investment committed under CPEC.

One hopes that the present government's desire to emulate the Chinese model of growth does not make us even more callous about Baloch concerns, or less concerned about the prevailing inequalities within our midst, than we already are.

Published in The Express Tribune, April 12th, 2019.

Like Opinion & Editorial on Facebook, follow @ETOpEd on Twitter to receive all updates on all our daily pieces.