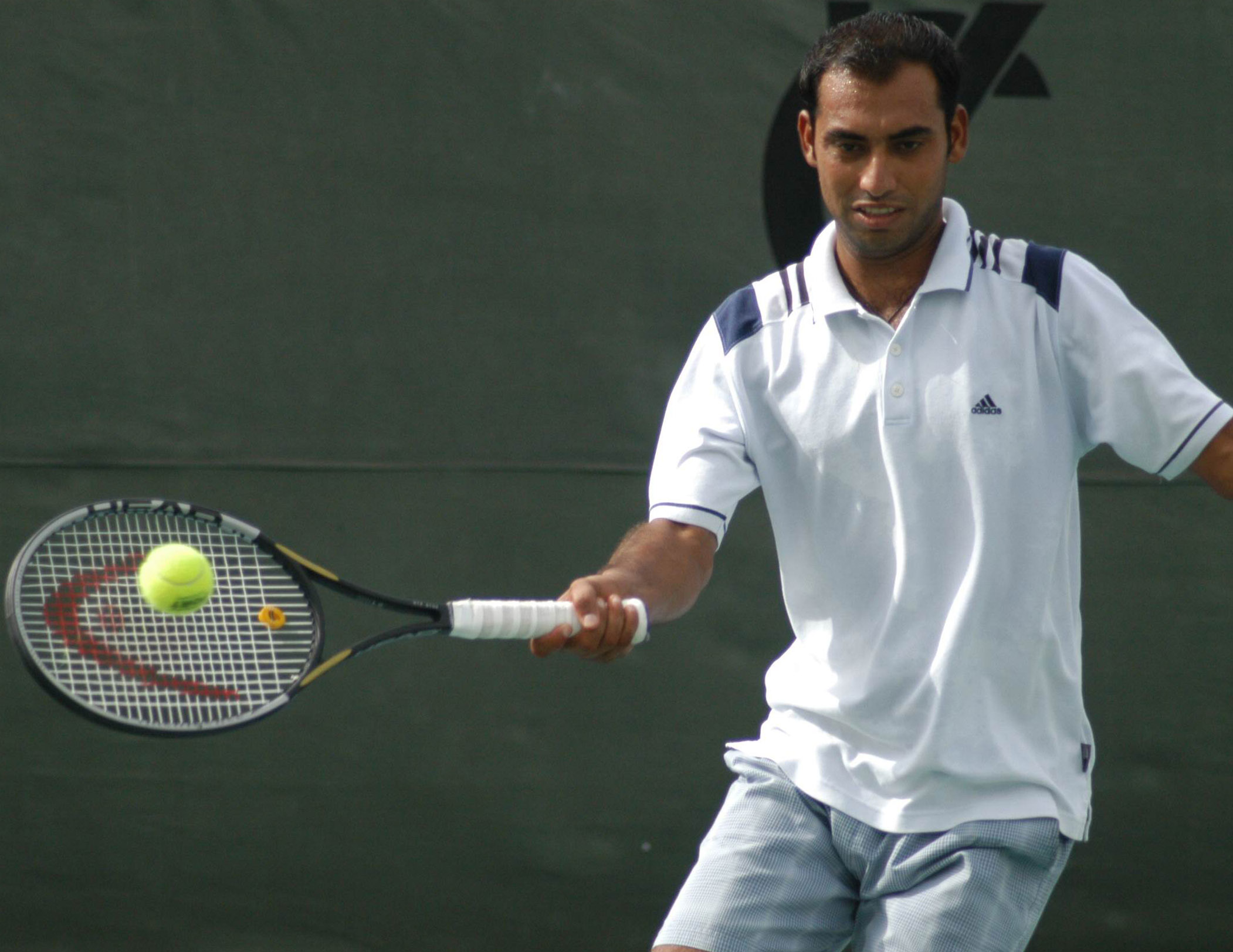 ---
KARACHI: Pakistan's top tennis player, Aqeel Khan has won the All Pakistan Open National Tennis Tournament title.

According to the results collated by Pakistan Tennis Federation in Jhelum, Khan defeated his counterpart, Muzammil Murtuza 6-2 and 7-6.

Aqeel Khan and Shehzad Khan together sent back M Abid and M Waqas with 6-1 and 10-1 scores in the men's doubles event.

Aqeel Khan clinches KP Open tennis title

Sara Mansoor defeated Mehek Khokhar with 6-4 and 6-4 in Ladies singles event. Hamza won Boys under 10 event with 4-1 and 4-1, defeating Abu Bakar.

Earlier Khan won the Khyber-Pakhtunkhwa Open Tennis Championship after defeating Barkat Ullah in the final of the men's singles in March.

Khan and Barkat Ullah enthused crowds with a display of powerful forehands, cross-court smashes and some beautiful and speedy aces.