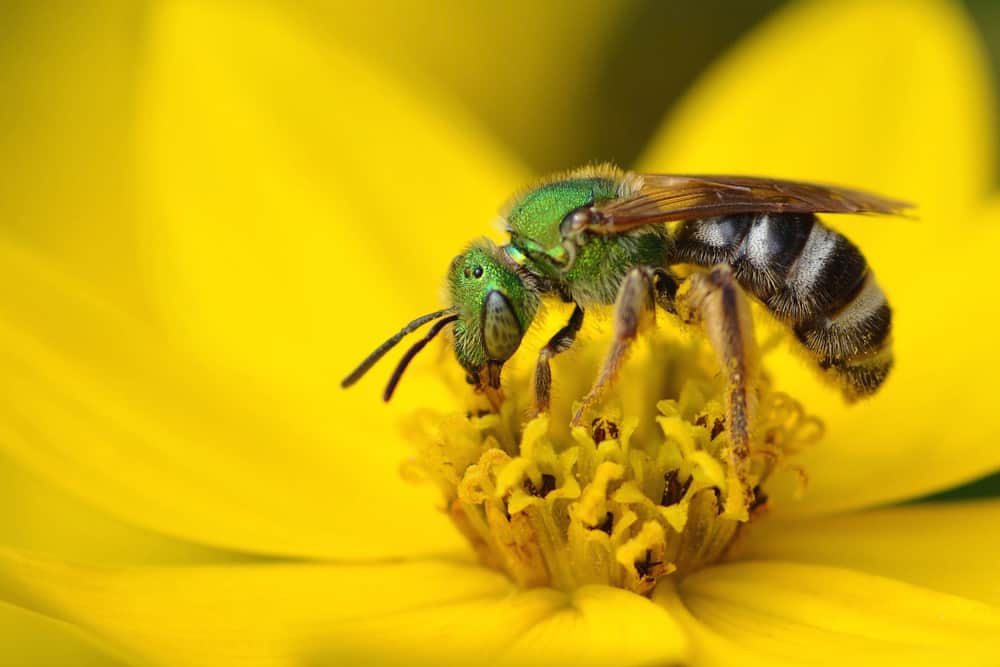 ---
Doctors in a Taiwanese hospital removed four small bees living inside a woman's eye, BBC reported.

According to Dr Hong Chi Ting of the Fooyin University Hospital, Ms He, 28, was pulling out weeds when the bees flew into her eyes. Speaking to the British broadcaster, Dr Hong said he was 'shocked' to plucked four 4mm insects from the woman's eye.

Ms He was visiting a relative's grave as part of the annual Chinese Qing Ming Tomb-sweeping festival when a gust of wind blew into her eyes. The 28-year-old assumed it was dirt until the swelling and pain increased. She then headed to a hospital in southern Taiwan.

WATCH: World's largest bee rediscovered after nearly four decades

"She couldn't completely close her eyes. I looked into the gap with a microscope and saw something black that looked like an insect leg," said Dr Hong.

"I grabbed the leg and very slowly took one out, then I saw another one, and another and another. They were still intact and all alive," added the ophthalmology professor.

Watch the video here:


Sweat bees

Known for their metallic colouring, the sweat bees range from 0.125 to 0.5 inches in length. Their sizes prevent people from noticing their presence. The bees are shades of green, blue and bronze.

The sweat bees are typically not aggressive. Found throughout the world, they thrive in temperate regions.