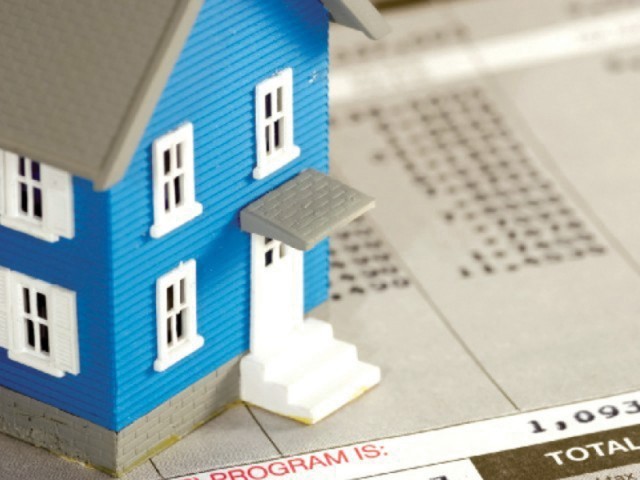 ---
RAWALPINDI: After the decision on overpriced listings by private housing societies in advertisements, Consumer Court Judge Abdul Hafeez, has sent a letter to the Rawalpindi deputy commissioner, Rawalpindi Development Authority (RDA) chairman and director general, cantonment boards and municipal corporations chief executive officers (CEOs) along with district council chairmen.

The court ordered to check records and audit all private housing societies after registering them according to the Companies Act. The court has ordered that bank guarantees and security bonds be taken from them to avert any irregularity. It should be ensured that all transactions of housing societies be made through banks, the letter stated.

In this regard, RDA Chairman Arif Abbasi said that the court order will be implemented in letter and spirit and added that public wealth would be protected at all costs.

He added that no housing society would be able to sell any plots other than the ones on their maps and would be sealed if the orders were disobeyed.

Abbasi further said, the forensic audit of all residential colonies under RDA has started which was close to completion and added that any report of irregularity or corruption would be referred to National Accountability Bureau (NAB).

Murder case

The Additional District and Session Judge Aijaz Batar, has awarded the death sentence and Rs500,000 in fines each to Nawaz Maseeh and his accomplice Areeb Bibi for the murder of Nawaz's wife. They will serve additional six-month term for non-payment of fine.

Prosecutor Advocate Sardar Abdul Razzaq told the court that Nawaz was married to Fouzia with whom he had four children. However, Nawaz wanted to have Areeb as his second wife, which Fouzia sternly refused to allow.

Due to this reason on June 8, 2018, with Areeb's help Nawaz murdered Fouzia. First the couple drugged her till she was unconscious and then strangled her by tightening a rope around her neck. The suspects then tossed her body in an underground water tank and then fled. However, they were later arrested by the police.

The court pronounced its decision on Tuesday after concluding final arguments.

Drug bust

Rawalpindi High Court bench Justice Tariq Abbasi and Anti-Terrorism Court (ATC) Judge Sardar Muhammad Akram, have acquitted two drug smugglers, Muhammad Azam and Muhammad Akram respectively, after approving their bails.

In both cases, the suspects' counsel Advocate Yasir Shah Tirmizi told the court that there were no eye-witnesses in both cases. He added that the recovered drugs were not the property of the two suspects. The court ordered the release of both suspects against the bail bonds of Rs100,000 each.

The Anti-Narcotic Force had allegedly recovered 1250gm heroine and 1300gm opium from Muhammad Azam and Muhammad Akram respectively.

Evening court

The experimental creation of evening family court has badly failed after a poor response from female litigants.

Moreover, the court was operating between 2pm and 7pm to hear family cases. The timings created problems for female applicants who were not ready to visit the court during evening hours.

Furthermore, the police special branch had also termed these courts as security risk for female litigants after sunset.

Consequently, the court was shut down and the judge of this court, Zahid Fareed is back to serve his duties in the family court during the normal official hours. 

Published in The Express Tribune, April 10th, 2019.