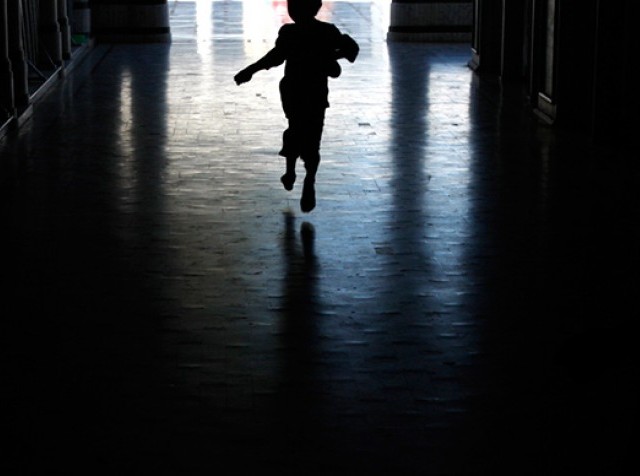 ---
LAHORE: Lahore's DIG Operations Muhammad Waqas Nazir said on Tuesday that there has been a rise in fake cases of abduction of women, men and children during the past year in the city with 63 per cent of them being bogus.

A total of 3,299 kidnapping cases were registered in 2018 with around 63 per cent cases (2,082) proving to be fake during investigation, Nazir added.

Similarly, 2,107 cases of abduction of women were registered by people and 1,429 (68 per cent) of them proved fake later on.

Couple gets bail in kidnapping case

He said 840 cases of kidnapping of men and women were registered with different police stations in the capital city of Punjab and 426 (51 per cent) cases were found to be bogus later on.

Moreover, 352 cases of abduction of children were registered, out of which 227 (65 per cent) were found to be fake.

The study found that in most cases of kidnapping of women, men and children, the reported victims had left their homes at their own will and they returned home or were found in the houses of their close relatives.
COMMENTS
Comments are moderated and generally will be posted if they are on-topic and not abusive.
For more information, please see our Comments FAQ