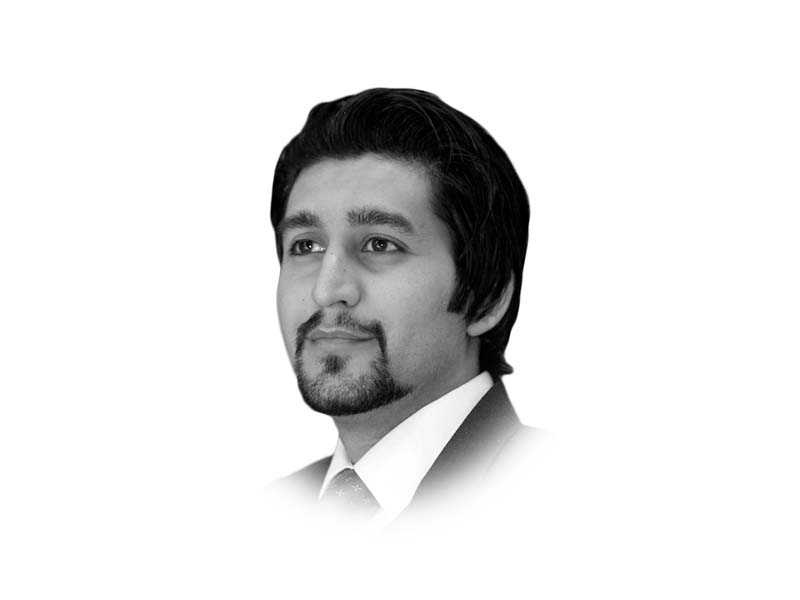 ---
Referring to the Prime Minister's recent speech on growing poverty coupled with inadequate health facilities reminds me of how a poor family is caught in an unending poverty trap.

This brings to mind the obvious factors contributing to these ever-worsening health indicators. Milk (with all its nutrients), a basic necessity for a mother and her young, is difficult to be obtained by many the PM referred to in his speech. There are a great number of maternal and infant deaths associated to malnutrition in Pakistan and the number increases every year as compared to other countries in the region. Malnutrition rates remain alarming with the rate of stunting declining too slowly, still impacting the lives of far too many young children. Nearly half of all deaths among children under five are attributable to under-nutrition.

Despite being among the largest milk-producing countries and having the largest number of milk-producing animals, Pakistan faces shortage of milk. It is estimated that only 45% of the milk produced is actually available for sale. Of the milk that is sold by farmers, an additional 15-19% is wasted due to improper cooling, storage and transport systems.

A unique obstacle to access safe and hygienic milk products in Pakistan is raw milk adulteration. In a country where more than 95% of the dairy market is informal and unregulated, adulteration is an alarming practice. It is rampant in the local dairy industry, posing serious health risks to consumers generally and expectant mothers and children particularly. There are studies associating unsafe milk consumption with under-nutrition among women and sub-optimal growth among children. The interaction between under-nutrition and infection due to unsafe milk can create a potentially-lethal cycle of worsening illnesses and deteriorating nutritional status. Knowing this, loose milk consumption should be totally out of the question. There are effective control measures that can minimise the risk of diseases caused by adulterated and contaminated milk. The key to contaminated milk is pasteurisation. However, on a broader public health spectrum, we may say that consuming safe/processed milk is also not a very affordable option for families living below the poverty line due to the prices of processed milk.

As we mention quantity, the demand for milk is growing faster than its supply, creating a substantial deficit. The small herd size, lack of selective breeding and nutritional deficiencies further reduce animal productivity. Having this disequilibrium in action, the law of demand plays its role leading to an increase in price until the demand for milk comes on a par with its supply. Quality has its own set of problems –unhygienic animal environment, feeding practices and low mechanisation in dairy farming augmented by poor infrastructure, contaminated water and power outages. It poses a cost to the dairy industry for ensuring that the milk coming from small- or medium-size farmers is in line with set quality parameters. Furthermore, the ever-increasing input cost and the abolition of zero-rated tax policy have led to a hike in the overall prices of milk, making it unaffordable for consumers and resulting in overall decline in the sales of packaged milk. Access to safe milk, like safe water, is everyone's first priority and it should be made available easily.

This is high time for the relevant quarters to take the problem from its core and do something beyond just mentioning the poor in our talks. Such rhetoric does earn us popularity but we need to do better on our health indicators. The United Nations' Sustainable Development Goals (SDGs) that Pakistan is a signatory to also talk about ending hunger (SDG-2 on zero hunger). Ensuring the availability of safe milk alone can help us improve our health indicators and poverty indicators significantly. Not all poverty comes from lack of resources, some come from poor and inefficient management of the available resources.

Published in The Express Tribune, April 10th, 2019.

Like Opinion & Editorial on Facebook, follow @ETOpEd on Twitter to receive all updates on all our daily pieces.