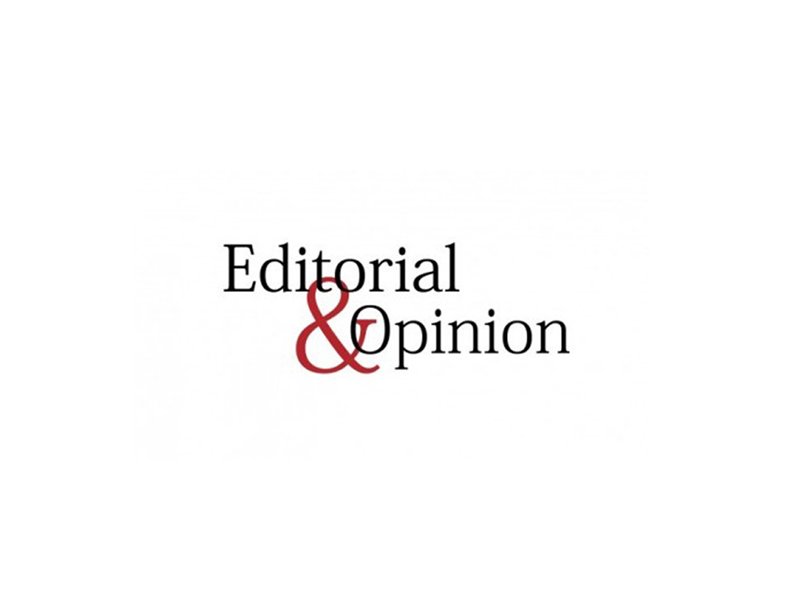 ---
Whether our population was really 207.684 million as of 2017 remains unconfirmed. A consensus on the actual headcount eludes us more than two years after the enumeration exercise had been completed. Among the doubts raised about the authenticity of the official count, Sindh's claim is the most serious: that its population had been understated by at least 10 million people. Therefore, the CCI i.e. the Council of Common Interest has yet to verify the results of the sixth population census. The stalemate even led to the general election of 2018 taking place on the basis of the provisional results of the census.

A possible way out of the dispute — agreed upon during the previous government's tenure — was to go for a post-enumeration audit of 5 per cent of the census blocks. A decision to get this audit done by a third party was taken at a CCI meeting in November 2017 — some six month after the census had been carried out. But nearly 18 months on, the audit decision still awaits implementation.

Given a considerable time lag between the census and the audit, the results are bound to show a large discrepancy mainly due to a significant change in the demographics in the meanwhile. This — apart from a huge cost that would involve the verification exercise — appears to form the basis for the Pakistan Bureau of Statistics to advise the government against carrying out the census audit. True that an audit delayed this long would surely open up a can of worms. But then what should serve as an alternative? Should the results be left unverified or should the disputed results be accepted as they are? The hindsight wisdom suggests that an audit over this matter of huge national importance should have been carried out soon after a consensus had been reached.

It's such a lack of action, or delayed action, that our policymakers are synonymous with. It took us about two decades to go for a population count which is supposed to be held after every 10 years. And it looks as if it will take us another decade or so to get this count verified.

Published in The Express Tribune, April 10th, 2019.

Like Opinion & Editorial on Facebook, follow @ETOpEd on Twitter to receive all updates on all our daily pieces.