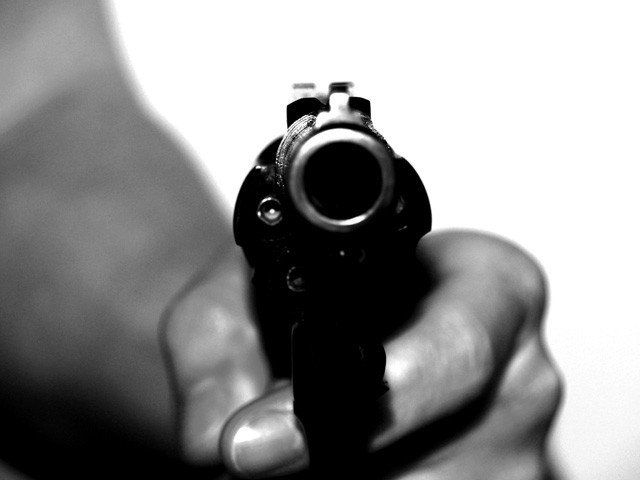 ---
TANK: A man killed four members of his family – including his wife, two daughters and a son – before shooting himself dead in Khyber-Pakhtunkhwa's Tank district on Tuesday.

Police while quoting neighbours said Syed Rasool, a jeweller by profession, owed millions of rupees to different vendors owing to which he was in troubled.

Authorities said that Rasool opened fire on his family and then proceeded to take his own life around 6am at his house in Qaziyano Muhalla.

Man kills family, commits suicide

Two other children were also shot at, injured and shifted to the hospital.

The family members were asleep when he shot dead his wife, Haleema Bibi, son Suleman, 18, Sobia, 20, Umera, 13, while 11-year-old Usman sustained critical bullet wounds.

The police said that they are investigating the incident from different aspects to ascertain any other reason for killing of the five people.

In a similar incident on March 17, a man committed suicide after killing his wife and three children in Rai Chand.