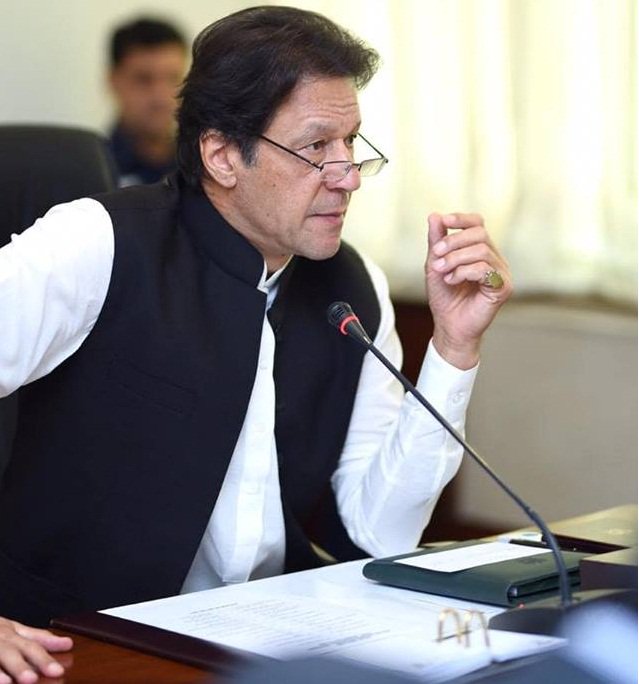 ---
KARACHI: Prime Minister Imran Khan on Monday took notice of the Higher Education Commission's (HEC) restrictions on PhD programmes for faculty members, as well as the closure of six major projects of the commission.

The premier instructed the Federal Education Ministry to look into revival of the projects. He also consulted former HEC chairman Dr Ataur Rehman in this regard.

Rehman sent a letter to PM Imran apprising him on the suspension of HEC projects under HEC chairman Dr Tariq Binory. He also called for a committee to be formed into the matter.

Premier Imran has now ordered Secretary Zaid Bin Maqsood to issue a formal directive asking the education ministry to seek Rehman's advice for the resolution of the issues.

As per the letter, Dr Ataur Rehman informed the prime minister of the haphazard closure of programmes in the last six months due to which higher education sector has been adversely affected.

The programmes rolled back include: Faculty development program, Start-up research grants for fresh Ph.D Holders, Grant for Repair and Maintenance of Scientific Equipment, Access to scientific instrumentation program, Research Travel Grant for university faculty and scholars, and Grants to organize seminar, conference and training workshop.

Rehman also called for the formation of a functional four-member team comprising of scientists and experts, including himself and members nominated by the HEC chairman look into the matter.

Moreover, the committee would be responsible for ensuring that the programmes are revitalised.

The Express Tribune tried to contact HEC officials to comment in this regard but were unable to do so.
COMMENTS
Comments are moderated and generally will be posted if they are on-topic and not abusive.
For more information, please see our Comments FAQ