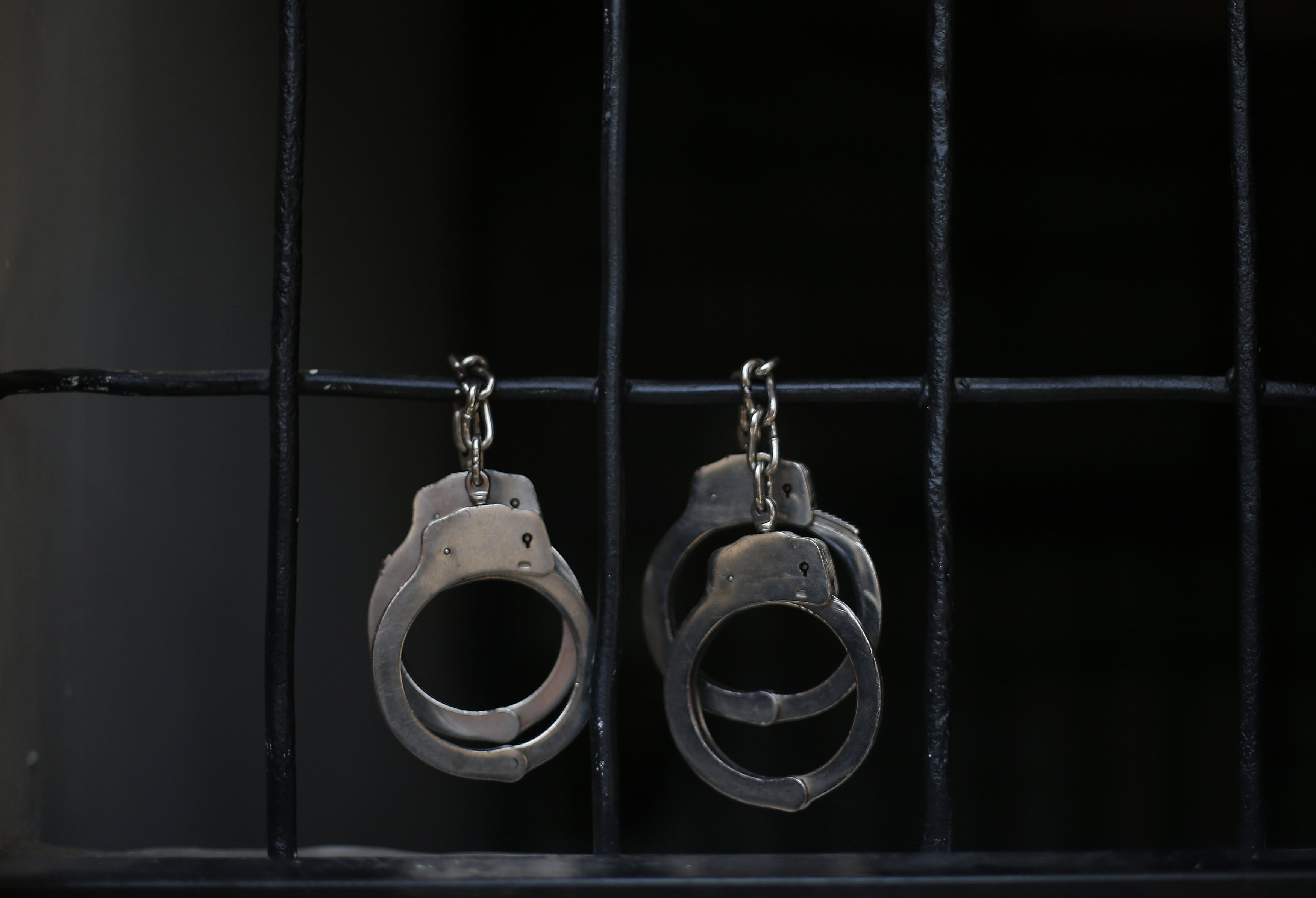 ---
PESHAWAR: The driver of a Bus Rapid Transit (BRT) bus, who had run over and killed a woman, was arrested in Hayatabad on Sunday, authorities said.

A day earlier, Lubna, a Charsadda resident who worked as a maid in Hayatabad, was killed after she was struck by a BRT bus while trying to cross the BRT corridor.

The incident occurred when two BRT buses were driving in the corridor on test runs.

With the bus service yet to formally operate and most of the overhead bridges yet to be completed, residents exploit the gaps between both sides of the track of the corridor and the absence of grills to cross it to the other side.

It led to the suspension of a test run of the multi-billion rupee project. A case was also registered against the bus driver on the complaint of the deceased woman's husband.

The woman was laid to rest earlier on Sunday.

The project has come under immense scrutiny and criticism in recent days with a top Peshawar Development Authority (PDA) officer and Khyber-Pakhtunkhwa (K-P) Transport Secretary Kamran Rehman Khan being removed over delays in the project.

The BRT project, aimed at generating "greater economic activity and prosperity in the city" on its official website, was launched by former K-P chief minister Pervez Khattak at the tail end of his tenure.

Construction on the project began in October 2017 and was supposed to have been completed by April 2018, but the project has seen several delays along with budget overruns and work on the fixed-rail continues to this day.  The BRT line is a 26-kilometre east-west corridor in the city, designed to move thousands of passengers per day. Of the total 31 bus stations planned for the project, 11 are still incomplete.

Published in The Express Tribune, April 8th, 2019.
COMMENTS
Comments are moderated and generally will be posted if they are on-topic and not abusive.
For more information, please see our Comments FAQ