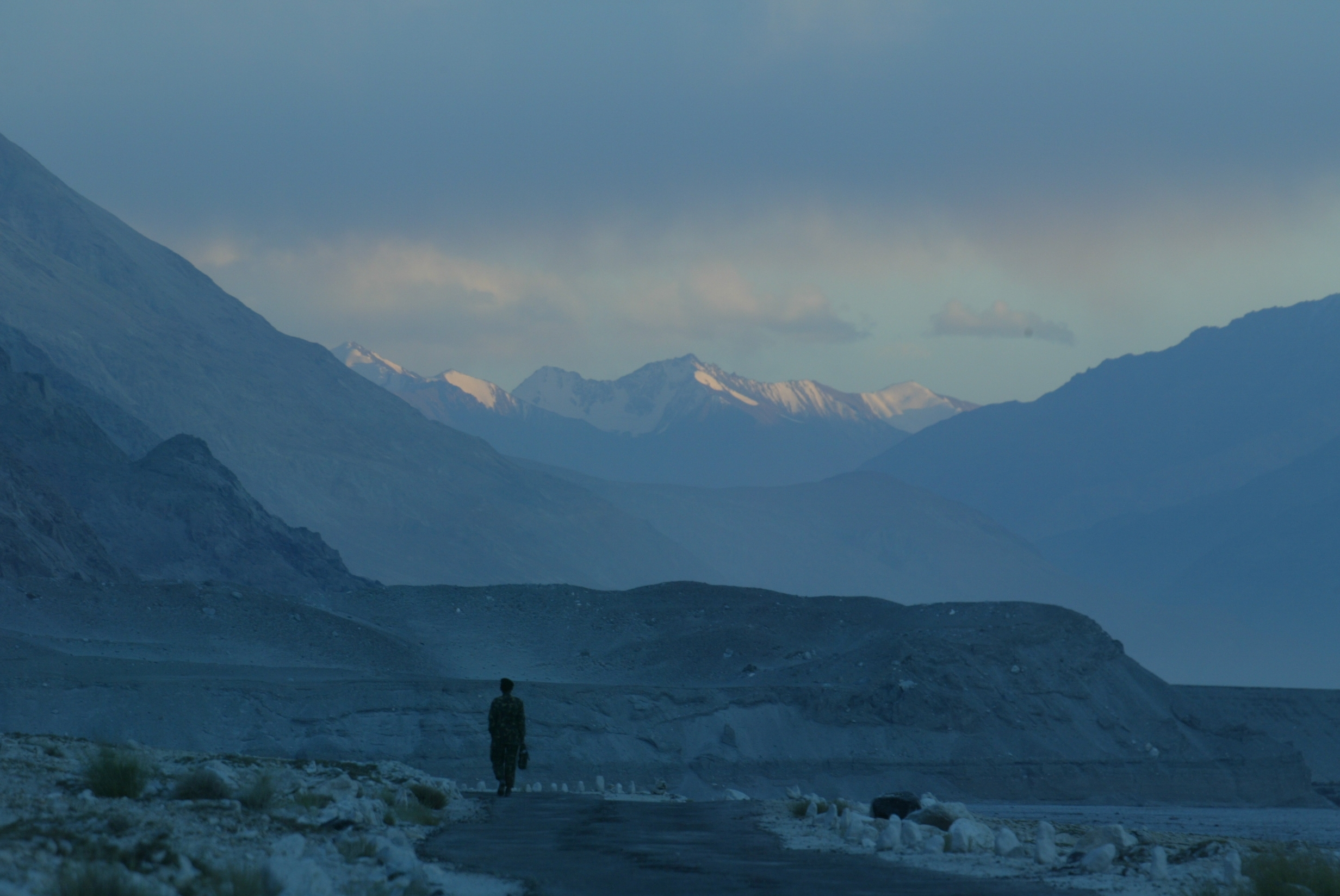 ---
SHABQADAR: Even as the provincial government presses ahead with its plan to deploy police forces in the erstwhile tribal areas, a protest in Mohmand against the move by the 'defenders' of these areas, the Khasadar and Levies forces entered its seventh consecutive day.

They now plan to stage a grand protest in Mohmand on Monday (today) when the newly-assigned DPO visits the area. They demand that instead of raising a new police force in the former Federally Administered Tribal Areas (Fata), the government should absorb them into the police system for these areas, thereby benefiting from their know-how of the land and its customs while providing them with an opportunity to earn a respectable living.

Mohmand Khasadar Force Subedar-Major (Master Sergeant) Pasham Gul clarified to the media in Mohmand on Sunday that they have not ended their protests in the merged tribal districts.

Rather, he said that they merely postponed it temporarily in honour of Prime Minister Imran Khan who was visiting the Khyber Tribal District. He added that their protest had continued for seven consecutive days in Mohmand in favour of their demand.

He further warned that Khasadars and Levies all over the merged tribal districts will stage a protest at Bab-e-Mohmand in Ekka Ghund on Monday during the visit of the district police officer (DPO) to the Mohmand tribal district.

He added that the Khasadars and Levies across the tribal districts are united for their rights and will continue their struggle until the fulfilment of their rights.

He, however, conceded that a committee with representatives of both the Levies and Khasadar forces were busy negotiating with the K-P government.

However, he said that they will not end their protest until they sign a written agreement to fulfil their demands.

Subedar-Major Gul further pointed to the great sacrifices rendered by the Khasadar and Levies forces across the tribal belt, including 80 Khasadar and 24 Levies personnel who lost their lives at the hands of militants while performing their duties in Mohmand alone.

"Now, when peace has been restored, the government has ignored our sacrifices," he accused.

He refuted the allegations that Khasadars are answerable to tribal chieftains, adding that all Khasadar personnel hail from poor backgrounds and had struggled to restore peace in erstwhile Fata areas under harsh circumstances.

"I have faced militant attacks several times including a suicide attack in Ekka Ghund, my home in Ambar was torched by militants and have sacrificed several comrades including 14 in the Michni attack, two in an improvised explosive device (IED) blast, and seven in an attack on the Lati Camp," Gul said.

He added that their demand was to retain the Khasadar and Levies force in the form they have been for several years. If the government wants to extend the police to the tribal districts, they suggested that the government merge them into this new police force but that they should be granted relaxation in educational qualifications, age, and of wearing local uniforms along with other eligibility criterions.

"No one should be laid off in this process," Gul stressed, adding that there were a number of educated youngsters in the Khasadar and Levies forces and that the government should train these educated personnel to register first information reports (FIRs) and the proper procedure to investigate cases.

Further, he said that while merging the Khasadar and Levies forces, the seniority of officials should be maintained.

Moreover, he demanded that any further personnel required for the police force in the tribal districts, the government should employ people from erstwhile tribal areas, based on their tribal domicile rather than appointing people from outside the areas.

"Those who have reached their age of retirement, they should be given pensions while recruitment should consider 'son quota'.  Families of all martyred personnel should be given packages similar to the package given to the martyrs of the provincial police force," he said, adding that the practice of forced retirement should also stop.

Published in The Express Tribune, April 8th, 2019.
COMMENTS
Comments are moderated and generally will be posted if they are on-topic and not abusive.
For more information, please see our Comments FAQ