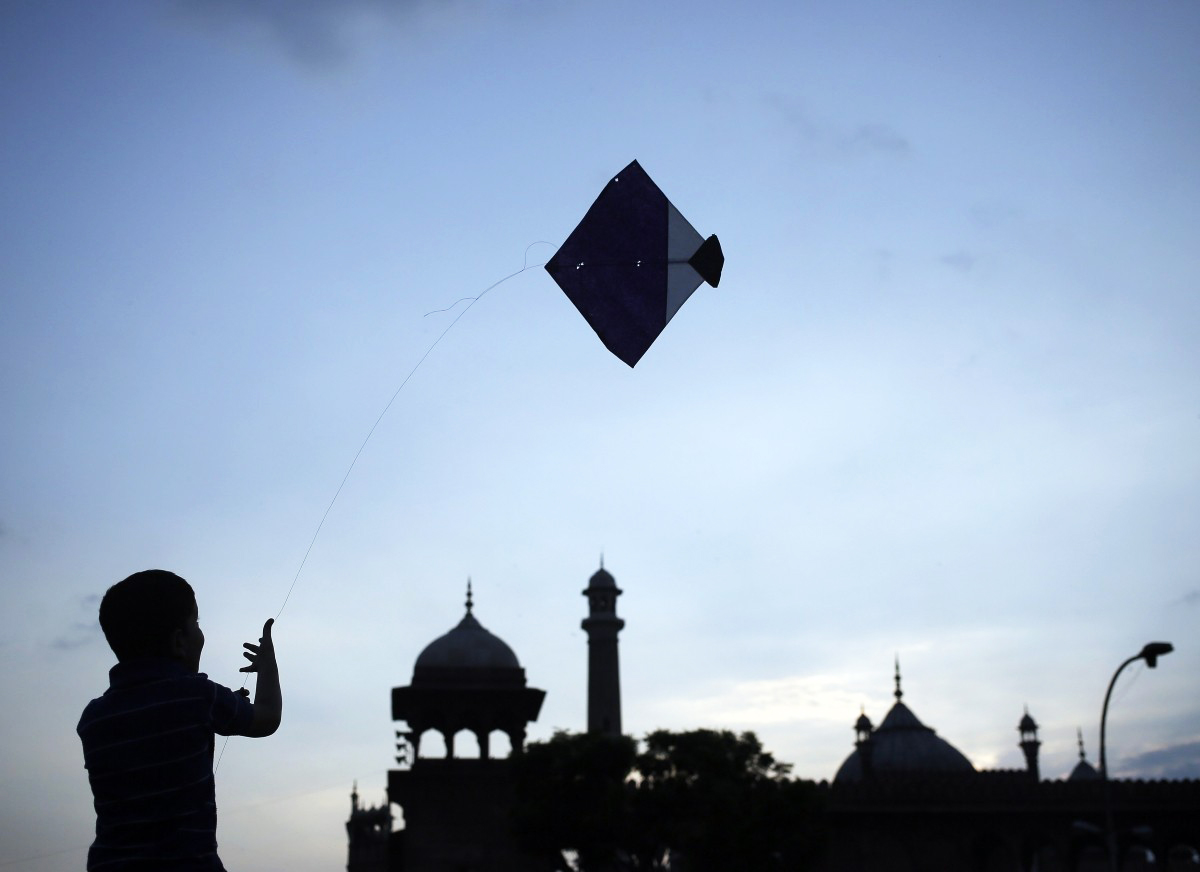 ---
LAHORE: A 28-year-old man, identified as Farhan, was injured when a kite string slit his throat in Youhanabad on Sunday.

Police said that the accident occurred when the victim was on his way home on a motorcycle. The victim received injuries and was admitted to the Lahore General Hospital.

The family of the victim protested against the incident at the hospital and demanded strict action against the perpetrators.

Punjab Chief Minister Usman Buzdar had repeatedly issued instructions to show zero-tolerance policy towards the issue. The same policy was introduced during the tenure of Chief Minister Punjab Shahbaz Sharif but the recurrence of such incidents has proved that the authorities have miserably failed to control kite-flying in the city.

On Sunday, DIG Operations Lahore Muhammad Waqas Nazir directed all officers to takes stern action against kite flying, selling and factories.

All divisional SPs are directed to ensure the ban on kite flying in their respective areas at all cost. Lahore police arrested 2,806 accused in 2,626 cases during the last three months.

City Division 518, Cantt Division 933, Civil Lines 128, Sadar Division 219, Iqbal Town 208 and Modal Town Division 800 accused arrested.

Nazir has said that they have also extended cooperation with district and administration for a crackdown on kite making factories without any discrimination. Several boys have lost their lives in this dangerous play of kite flying.

He said that parents would also have to discourage children so that they don't fly kites. Parents can also be subjected to any legal punishment for not stopping their children for kite flying, he added.

"We can't allow anyone to play this very harmful play. Divisional SPs to make special monitoring teams to ensure the ban of kite flying," he said. SPs would send a daily report to the office regarding crackdown against kite flying, he added.

Over two dozen incidents of injury or death due to kite-strings have been reported in the city during the ongoing year. Two such incidents were reported in the first week of February in Factory Area. In January this year, a man was killed due to kite-string in Harbancepura. Another victim, identified as Noor Muhammad, 40, was injured.

In March last year, a 40-year-old man was killed after a kite string slit his throat. The deceased was identified as Shoaib Younas. Younas was on his way to work near Muslim Town Mor when the string slit his throat. Police and rescue teams rushed to the scene and shifted him to the Lahore Services Hospital where he breathed his last.

The same month, Ex-CM Punjab Shahbaz Sharif made an SP and DSP officers on special duty after an incident of injury due to kite-string.

A week before this incident, a three-year-old girl Makrukh had her throat slit as she returned home from school in Shera Kot. Her father and brother were also injured in the incident. Such incidents are not confined to Lahore; they have also been reported in several districts across Punjab.