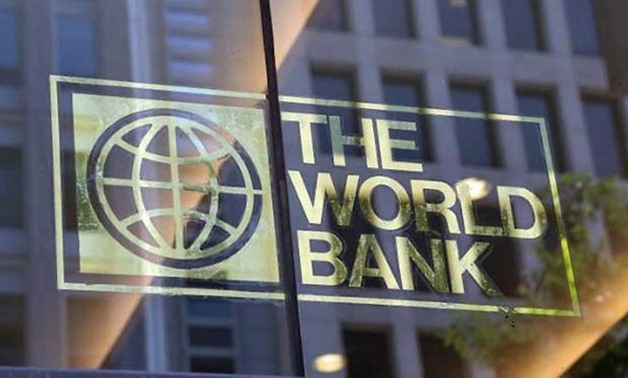 ---
QUETTA: World Bank (WB) officials were informed on Friday that Balochistan Chief Minister Jam Kamal has ordered an inquiry to unveil negligence that led to the suspension of a multi-million dollar water project in Balochistan.

On March 30, the WB announced suspension of the Balochistan Integrated Water Resources Management and Development Project over lack of progress in management and funds disbursement.

To address the WB's concerns, Balochistan Additional Chief Secretary for Planning and Development Sajjad Ahmed Bhutta met the WB country director and other officials on Friday in Islamabad.

The meeting was told that on directives of CM Kamal, the planning and development secretary has been appointed as inquiry officer to unveil negligence that led to suspension of the project.

The meeting agreed to review the flaws and weakness in the project, while a mission of the WB would visit the province and review progress in implementation of irrigation projects. The WB officials assured the provincial government of continuing their cooperation in this and other projects.

During the visit, the WB mission will also participate in joint meetings with the provincial irrigation department.
COMMENTS
Comments are moderated and generally will be posted if they are on-topic and not abusive.
For more information, please see our Comments FAQ