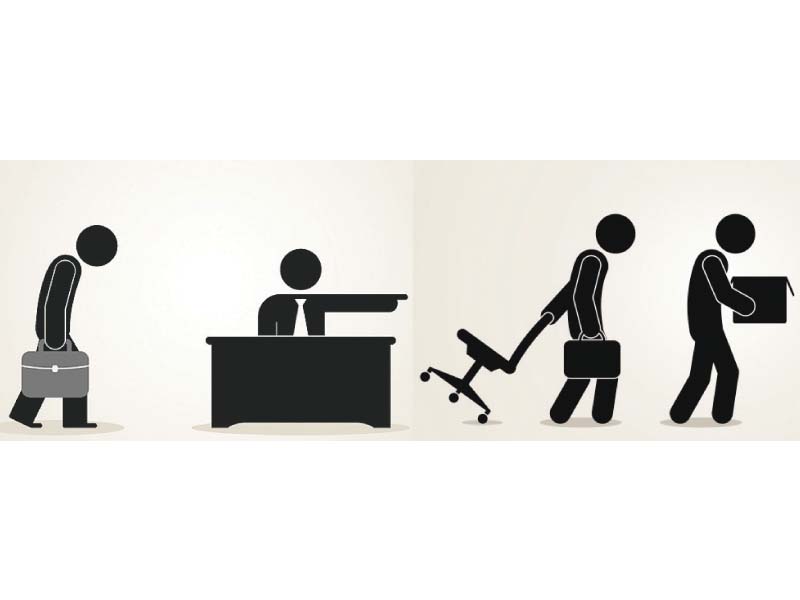 ---
ISLAMABAD: The government of Pakistan Tehreek-e-Insaf (PTI) has endorsed the decision of previous Pakistan Muslim League-Nawaz (PML-N) administration on sacking 706 illegally appointed employees of Pakistan Tourism Development Corporation (PTDC).

These people were recruited illegally during the tenure of Pakistan Peoples Party (PPP) government between fiscal years 2010-11 and 2012-13. Then PTDC managing director Mir Shah Jehan Khetran had made the illegal appointments in PTDC motels across the country without following relevant rules and procedures like advertisement in the media, eligibility criteria and provincial, regional, women and minority quotas, etc.

Therefore, the then prime minister, in response to a summary prepared by the Ministry of Inter-Provincial Coordination, took serious notice of the misuse of authority in PTDC and issued directives on July 1, 2013 that the contract of PTDC MD Khetran be terminated with immediate effect.

Qatar to hire 100,000 Pakistanis

It was also directed that an inquiry should be held to determine as to how Khetran resumed services as PTDC MD on May 28, 2013. An audit of PTDC accounts was also directed.

It was agreed to hold an inquiry into the various malpractices committed including the appointments during the tenure of Kethran.

Following the directives, the appointment contract of the then managing director was revoked and an inquiry committee was constituted.

The committee reached the conclusion that all recruitments made by the PTDC management were against prevalent rules and laws, and recommended that services of 706 employees appointed during the period under review may be terminated with immediate effect. After receiving the committee's report, the Ministry of Inter-Provincial Coordination sent a summary to the prime minister, seeking his approval for laying off the 706 employees illegally recruited from 2010-11 to 2012-13.

In his order on February 28, 2014, the premier gave the go-ahead to the proposal and directed that an inquiry may be conducted to fix responsibility for the illegal appointments on an urgent basis.

It was also directed that necessary steps should be taken to ensure recovery from those who caused a huge loss to the national exchequer. The PTDC board of directors, in its 79th meeting held on September 23, 2014, ratified these decisions, declaring illegal the appointment of 706 employees.

Later, when the PTI came to power, a summary was sent to Prime Minister Imran Khan, who said the fate of 706 illegally appointed employees of PTDC should be decided by the federal cabinet. The cabinet endorsed the decision taken by the then prime minister on February 28, 2014.

Published in The Express Tribune, April 7th, 2019.

Like Business on Facebook, follow @TribuneBiz on Twitter to stay informed and join in the conversation.
COMMENTS
Comments are moderated and generally will be posted if they are on-topic and not abusive.
For more information, please see our Comments FAQ