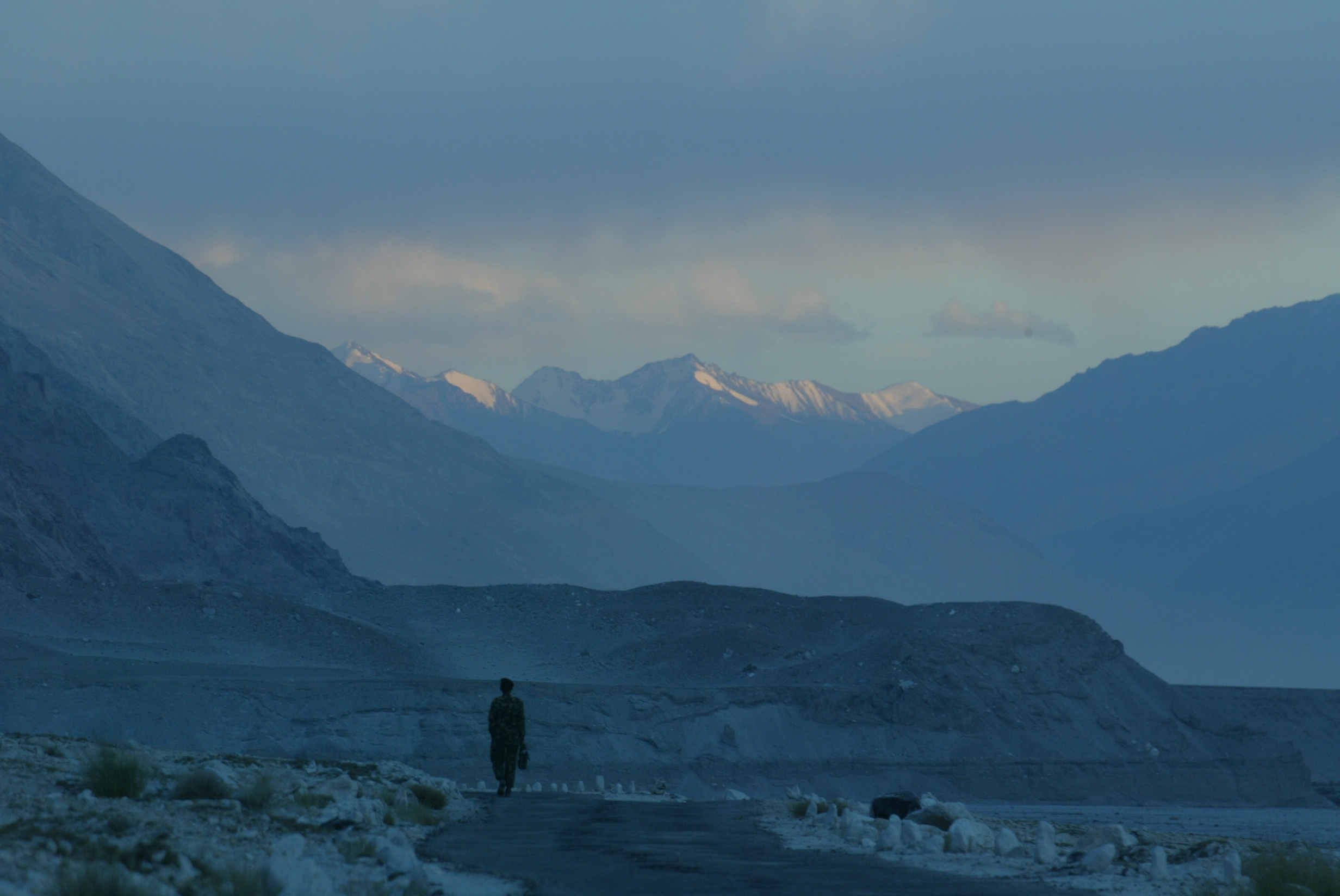 ---
SHABQADAR: Tribal leaders have rejected the posting of the Mohmand district police officer (DPO), calling it a government imposition and announcing that they will offer resistance if he tried to enter the tribal district.

This announcement was made during a jirga at the Mohmand Press Club followed by a protest on Thursday. Elders of various tribes including Malak Sahib Khan Utmankhel, Malak Nasrat Tarakzai, Malak
Fayaz Khwaizai, Malak Ijaz, Malak Riasat Ali, Malak Sahibdad
Haleemzai and Malak Ziarat Gul Baizai, Mir Afzal Mohmand of MWO and Jangrez Khan were present at the press club.

The posting of the DPO was deemed a violation of the accord reached with the government, while there were complaints that the Khyber-Pakhtunkhwa government was imposing its own rules on them.

They also said that the salaries of the Khasadars and other employees have been held despite the many sacrifices they have rendered in the war against terror.

Owners of houses in ex-FATA under army's use to get rent

The elders said more than 90 Khasadars have sacrificed their lives during the past few years in Mohmand alone and the elders of various tribes have also done all that was possible to maintain the sovereignty of the land.

The elders lamented  that now that peace has been restored the government is taking advice from those who do not even reside in the area anymore due to 'security reasons'. They alleged that the merger was imposed on them and that there were plans to disband the Khasadar Force which they will resist at any cost.

The tribal elders added that DPO will be imposed on the Khasadar and Levies forces which they refused to accept. They alleged that the government had ignored them during the merger despite claiming to take all stakeholders on board.

Innovative development strategy needed for tribal areas

They further accused the government of only being interested in the mineral resources present in the area and not in providing basic necessities to the people.

The elders thanked Maulana Fazalul Rehman for his support and said he was the only leader who listened to their grievances while the government ignored them.

The Mohmand Khasadar and Levies forces are also not happy about the DPO's posting and have continued to protest for the fifth day.

Subedar Major Pasham Gul, while talking to The Express Tribune, said that the Khasadar and Levies forces are on strike in all the merged tribal areas and have only disbanded in Khyber where the prime minister is supposed to visit. He seconded the tribal elders claims of unsuccessful negotiations with the K-P government and added that the protests will not stop until their demands were met.
COMMENTS
Comments are moderated and generally will be posted if they are on-topic and not abusive.
For more information, please see our Comments FAQ