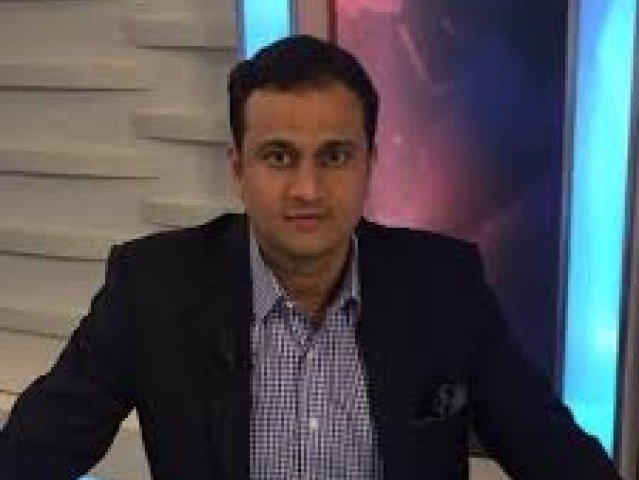 ---
KARACHI: Prime Minister Imran Khan laid the foundation of a university for Hyderabad on Thursday during a ceremony at the Prime Minister House in Islamabad -  a move that has stirred another controversy.

The Sindh Information Adviser, Barrister Murtaza Wahab, has termed the prime minister's initiative to establish a university in Hyderabad an "unlawful" act.  Speaking to the media, Wahab, who is also the spokesperson of the provincial government, said, "PM Imran Khan's initiative to lay a foundation of a university for Hyderabad while sitting in Islamabad is mocking the people of Sindh". He said that the PM had not taken approval from the provincial government for establishing a university.

Wahab said that those who could not turn the Prime Minister House into a university as pledged were talking about establishing a university in Hyderabad. "The Prime Minister should first tell the people about the approval of the charter of the university that has to be built in Islamabad," he said questioning what prompted PM Imran Khan to lay the foundation of varsity in Hyderabad secretly at the PM House. "Is he afraid of facing the people of Sindh?" the adviser said.

Referring to Imran Khan's recent visit to Ghotki, Wahab said, "It is on record and the prime minister has publicly proclaimed that he does not need Sindh. This aims at singling out our province". The adviser said that the Pakistan Peoples Party's (PPP) government in Sindh had set a precedent of establishing universities in the province. "Sindh Assembly also passed a law in March 2018 to upgrade 100-year-old Kali Mori College in Hyderabad into a university. Those involved in hatred politics and who believe in ethnic division should know that a university has already been built in Hyderabad," he said. Wahab added that after the 18th Amendment, matters relating to universities have been devolved to the provinces and the federal government has nothing to do with it. "Any effort to establish a university in Hyderabad without legislation is unlawful," he reiterated, adding that the federal government should not take any decision bypassing rules and regulations.

Since the University of Sindh (SU) was transferred to Jamshoro in the 1990s, citizens of Hyderabad have demanded the establishment of a university in the second largest city of Sindh.

Published in The Express Tribune, April 5th, 2019.