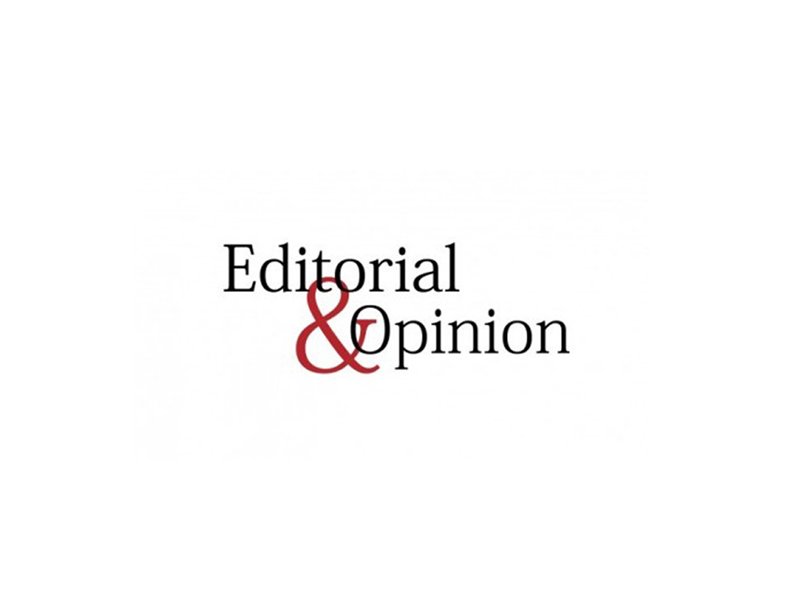 ---
As broken promises go, Wednesday's announcement by the finance minister was a doozy. The "PTI will free Pakistan from the IMF" has turned into "the sky will fall if the IMF doesn't help us". To be more precise, Asad Umar has claimed that inflation would rise even further, new investment would dry up, and the dollar would continue to soar if the government did not approach the IMF. That just about covers everything that can go wrong with an economy.

Umar defended the PTI's economic measures thus far, claiming that correcting the plethora of problems needed serious and immediate solutions, along with medium and longer-term ones. He then drew an analogy between surgery and fixing the economy. "It seems [to observers] that [the patient] has been cut open by a man with a knife, but the fact is that [the patient] is being operated on by a surgeon." To this, one must ask, was the surgery necessary, or were there other options? Was the surgeon qualified, or was he trying to perform beyond his capabilities? Was the patient anesthetised or did the cut come without warning?

Then there is the tax amnesty scheme. The PTI government is touting the benefits of something that is essentially a carbon copy of the kind of proposal that Imran Khan had opposed when it was presented by a previous government, down to the ineligibility of bureaucrats and politicians. As for the impact of high inflation, two excuses have been presented. One is that it was due to the government's austerity measures which were necessary to keep the economy afloat. And the other is that this time the inflation has been borne mostly by the rich, and not the poor like in the past.

The minister seems unaware that the rates of vegetables have gone up 24% this month and 28% this year. Besides, the rate of Moong daal is up 12% this month and 23% this year. And natural gas has been costlier by 85% this year. The doctor is apparently unfamiliar with the dietary habits of his patients, especially the poor ones.

Published in The Express Tribune, April 5th, 2019.

Like Opinion & Editorial on Facebook, follow @ETOpEd on Twitter to receive all updates on all our daily pieces.
COMMENTS
Comments are moderated and generally will be posted if they are on-topic and not abusive.
For more information, please see our Comments FAQ