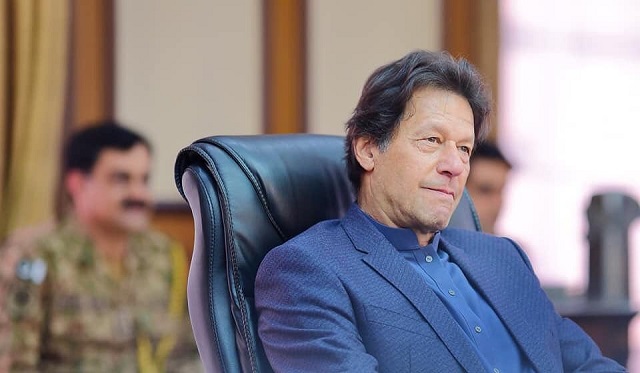 ---
 ISLAMABAD  : Prime Minister Imran Khan said that the government is working towards providing shelter to the homeless, Express News reported on Wednesday.

The premier, during a visit to a shelter home in Pirwadhai area near Rawalpindi, expressed satisfaction over the facilities available. The welfare of the poor is a major promise made by the incumbent government.

https://www.instagram.com/p/Bvzh1FXnLK7/?utm_source=ig_web_copy_link

Tents set up in Lahore for the homeless

The state is responsible for the custodianship of the homeless, PM Imran said, adding that providing for them is part of the ruling party's agenda.

The premier also assured that the government shall leave no stone unturned in achieving this goal and that more shelter homes will be established across the country.  He also appreciated contribution from philanthropists towards the cause.

Naya Pakistan housing scheme launched in Swat

In January, the Punjab government decided to establish shelter homes for the homeless in all districts across the province.

In December, PM Imran inaugurated a shelter for the homeless in Peshawar. The shelter had been equipped to provide accommodation for 200 people.
COMMENTS
Comments are moderated and generally will be posted if they are on-topic and not abusive.
For more information, please see our Comments FAQ