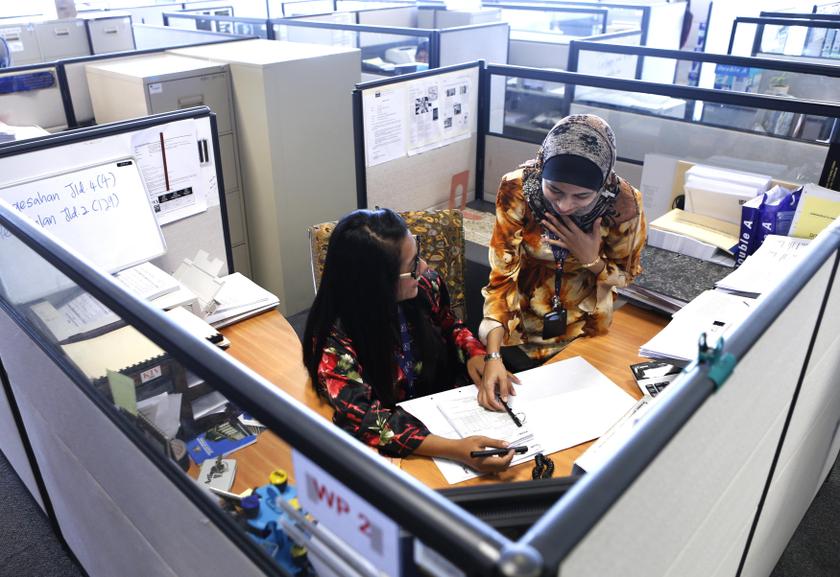 ---
ISLAMABAD: The federal cabinet on Tuesday approved new board of directors and chairmen for all companies working under the petroleum division, including Oil and Gas Development Company (OGDCL), Sui Southern Gas Company (SSGC), Sui Northern Gas Company Limited (SNGPL) and Pakistan Mineral Development Corporation (PMDC).

As per spokesperson of the petroleum ministry, it is for the first time in country's history that women have been included in all boards of directors.

Former State Bank governor and internationally acclaimed economist Dr Shamshad Akhtar will head the board of SSGC as its chairperson while other members of the board include Muhammad Riazuddin, Qazi Azmat, Faisal Bangali and Nida Rizwan. The board has representation of all four provinces except KPK including two women.

On the other side, Syed Dilawar Abbas would serve as chairman for SNGPL while other members of the board include Dr Razi Khan, MA Mian, Rohi Khan and Himayatullah, representing the provinces of Punjab, Sindh and KPK.

Women — Pakistan's 'real' strength

The OGDCL board of directors will be headed by chairperson Qamar J Sharif and include Sadia Khan, Akbar Ayub Khan, Nisar Ahmed, Saeed Qureshi and Saud Khwaja.

PMDC will be headed by Shamsuddin Shaikh while other members include Ejaz Ali Khan, Muhammad Daud, Huma Ejaz Zaman and Irshad Ali Khokar. In addition to a woman, the board represents all provinces except Balochistan.

All four provinces have been given equal representation in the board while one of its members is a woman.
COMMENTS
Comments are moderated and generally will be posted if they are on-topic and not abusive.
For more information, please see our Comments FAQ