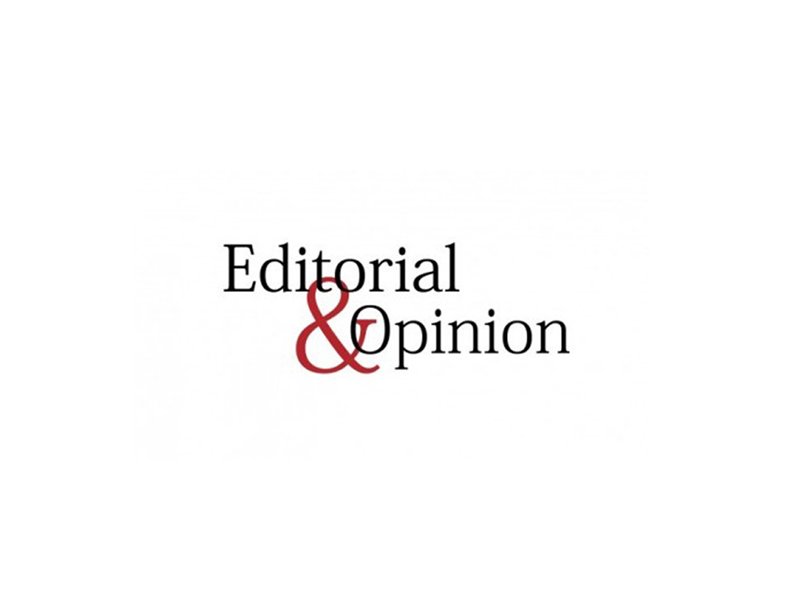 ---
What was bragged as a proud moment for India last week by its Prime Minister, Narendra Modi, has turned out to be a global shame. India boasted of being one of the only four countries in the world equipped with a missile that can reach the space. In a vain bid to prove its spatial muscle and to barge into the space superpowers club, India had claimed to have conducted a successful missile test that destroyed a low-orbiting space satellite. The 'feat' was announced in a live television address to the Indian nation by Prime Minister Modi just weeks ahead of the general elections in the country.

"This is a terrible, terrible thing" is how NASA has reacted to the "dangers" that the so-called Indian missile feat has caused to astronauts aboard the International Space Station (ISS). Five days after the Indian missile test, NASA chief Jim Bridenstine has said that India's destruction of one of its own satellites created 400 pieces of orbital debris, and not all the pieces of the debris are big enough to be tracked. What has been described as "unacceptable" by the NASA chief is that the risk of collision between the ISS and the pieces of the destroyed satellite has increased by 44 per cent over a period of 10 days as 24 of the pieces "are going above the apogee of the ISS".

Look at how measured and spot-on was the reaction from Pakistan — a strong proponent of the prevention of arms race in outer space. On the Indian adventurism, Pakistan's Foreign Office had asserted that space is a "common heritage of mankind" and as such "responsibility falls on every nation to avoid actions which can lead to the militarisation of this arena".

And for Prime Minister Modi, the space missile test has turned out to be yet another election stunt having a boomerang effect. About a month back too, Modi had to lick the dust when he attempted to score political points with claims of killing 300 terrorists by a successful surgical strike inside Pakistan — only serving to internationalise the Kashmir dispute in the process.

Published in The Express Tribune, April 3rd, 2019.

Like Opinion & Editorial on Facebook, follow @ETOpEd on Twitter to receive all updates on all our daily pieces.