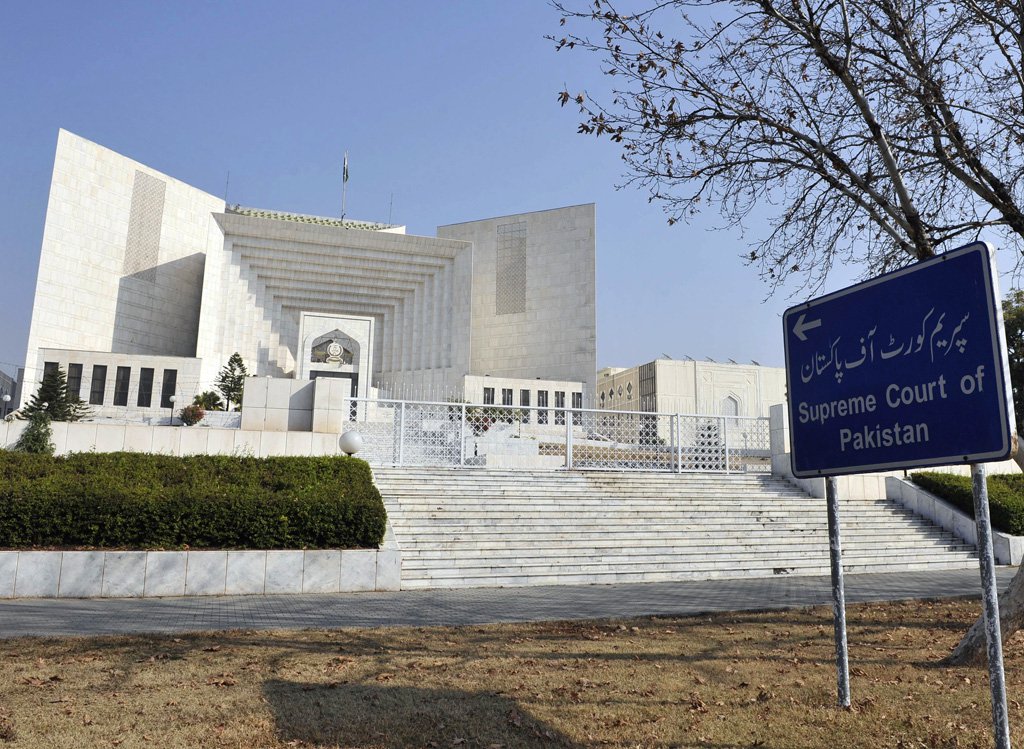 ---
ISLAMABAD: The Supreme Court (SC) on Tuesday sought a supplementary report from the Federal Investigation Authority (FIA) in the Asghar Khan case.

The three-member bench, headed by Justice Gulzar Ahmad, stated that unavailable records should be pointed out to the court along with evidence relating to those who received funds before the general elections of 1990.

"The names of those who refused to take the amount should also be included in the report," the SC ordered.

The legal director of the defence ministry, Brigadier Falak Naz, was asked to resubmit the report sought by the apex court as the previous submission of March 16 was not part of the record.

"We will not follow the one way which the FIA wants us to take,"  Justice Azmat Saeed said in court, stating they were "not going to wrap up the case".

CJP constitutes new bench in Asghar Khan case

"We will proceed with the case phase-wise. And we have to keep an eye on our goal," added the justice.

Counsel Salman Akram Raja told the court that certain individuals had accepted their roles in the Asghar Khan scandal and actions should be taken against them.

The hearing of the case was then adjourned to a later date.

Case history

In 1996, Asghar Khan had filed a petition requesting the Supreme Court to probe into allegations that the Inter-Services Intelligence (ISI) had secretly funded several politicians in the 1990 election by dishing out 140 million rupees.

Asghar Khan's family repudiates FIA recommendation to close 2012 case

In their written reply to the court, widow of the late Air Marshal Amina Asghar Khan, son Ali Asghar Khan and daughters Nasreen Ahmed Khattak and Shireen Awan opposed FIA's suggestion and maintained that the authorities had not put in efforts to achieve the results.

The family members also implored the court to continue the case against former military dictators, arguing that they had confessed to their crime. They urged the top court to place the result of the trial before the people of Pakistan.