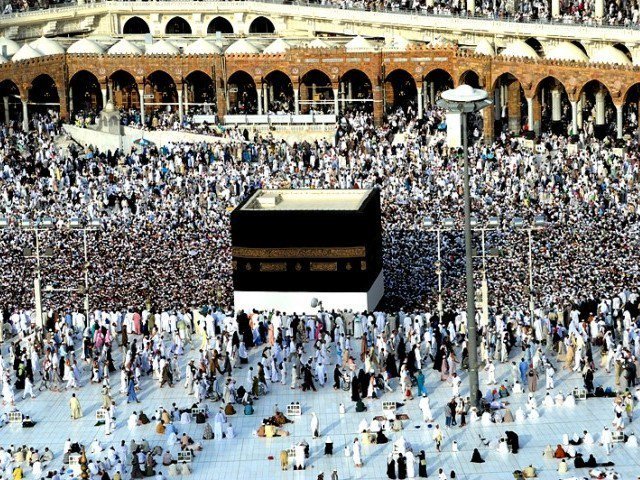 ---
RAWALPINDI: A 14-member Saudi delegation arrived in the federal capital on Monday for talks with Pakistani immigration and civil aviation officials on arrangements for provision of immigration services to the Hajj pilgrims at the airport of origin, officials said.

The delegation led by Maj-Gen Suleman Abdul Aziz, and comprising Saudi security and immigration officials, would hold meetings with officials of the Customs, Civil Aviation Authority (CAA), Anti Narcotics Force (ANF), interior and foreign ministries to finalise details of 'Road to Makkah' project.

Under the project, the customs and immigration of over 90% Pakistani Hajj pilgrims would be completed at Pakistani airports before their departure for Hajj in order to save them from a wait of 10 to 12 hours at Saudi airports for immigration and customs clearance.

During the recent visit to Islamabad by Crown Prince Mohammad bin Salman, Prime Minister Imran Khan had requested Saudi Arabia to include Pakistan in the project. Responding to the request, the Saudi authorities announced that immigration formalities for Hajj pilgrims would be performed in Pakistan instead of Saudi Arabia.

During their stay in Pakistan, the high-level Saudi delegation will visit the four Pakistani airports – Islamabad International Airport, Bacha Khan Airport, Peshawar, Allama Iqbal International Airport, Lahore, and Jinnah International Airport, Karachi, which handle large number of Hajj flights.