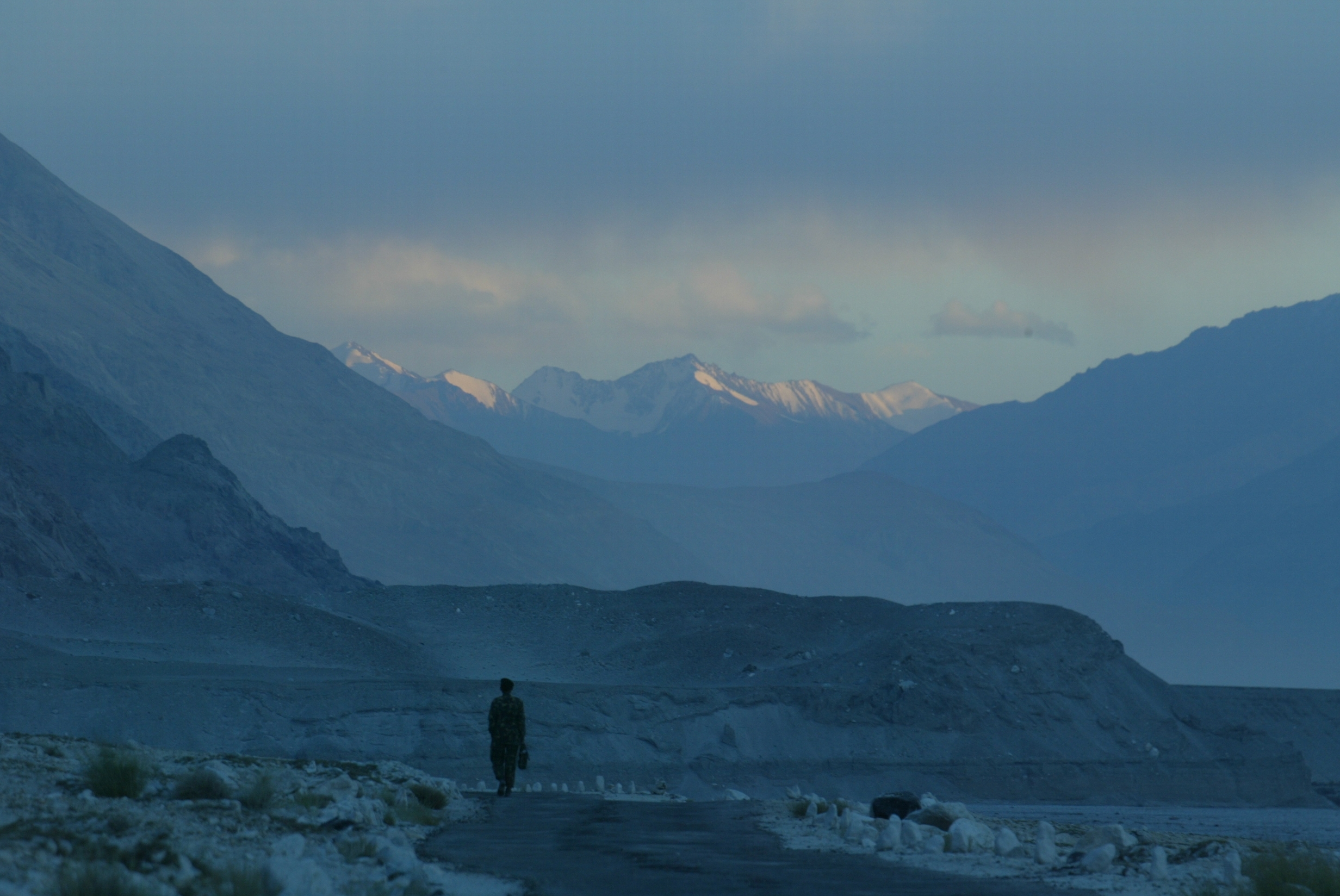 ---
The provincial government has decided to launch a development blitz in the erstwhile tribal areas of the province by making arrangements for a host of groundbreaking ceremonies for 'quick-impact' projects which are worth billions of rupees.

This was disclosed in a meeting chaired by Khyber-Pakhtunkhwa (K-P) Additional Chief Secretary Shahzad Bangash on Monday. The meeting discussed matters relating to the groundbreaking and inauguration ceremonies of each scheme and finalised the dates and venues for the purpose.

Officials said that most groundbreaking and inauguration ceremonies are expected to be held in April while the government hopes that either Prime Minister Imran Khan, K-P Chief Minister Mahmood Khan or provincial ministers perform the ceremony.

The developmental schemes which the government aims to launch include projects on education, health, road infrastructure, power supply, clean drinking water, irrigation and agriculture, sports and tourism coupled with a number of quick impact-projects. 

Published in The Express Tribune, April 2nd, 2019.