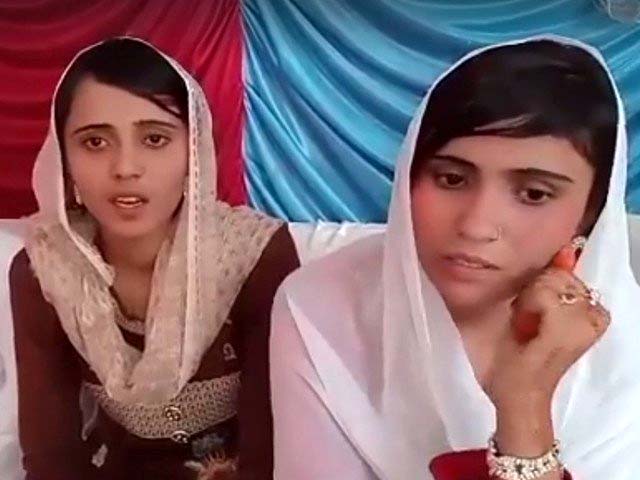 ---
ISLAMABAD: Father of the Gothki girls who were reportedly forcibly converted from Hinduism and married off to Muslim men has approached the Islamabad High Court (IHC) for the constitution of a medical board.

In this regard, a petition already submitted and the miscellaneous petition will be heard by Chief Justice Athar Minallah on Tuesday.

A miscellaneous application had been filed by Gulbaz Mushtaq advocate in the high court requesting for a medical board to be constituted to determine age of the girls. It also asked for a board to be constituted for psychological tests of the girls.

Prior to this, husbands of the converted girls, Asia and Nadia had filed petitions for their protection on which the chief justice has summoned an inquiry report formed on directives of the Prime Minister Imran Khan and the inquiry report formed on the directives of Sindh Chief Minister Murad Ali Shah today.

Premier directs Sindh CM to probe alleged kidnapping of minor Hindu girls

The court has also summoned Federal Minister for Human Rights Shireen Mazari Chairperson National Commission of Women Khawar Mumtaz, Dr Mehdi and AR Rehman for assistance.

On March 20, news reports had surfaced of two sisters in Gothki had been converted to Islam and married after which the IHC had issued directives to shift the girls to a shelter home. The girls have stated they accepted Islam out of free will and married with their choice.

They have also maintained they are of legal marriage age.