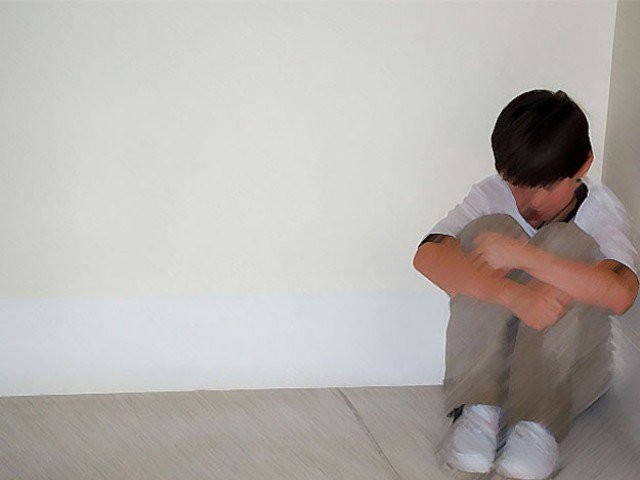 ---
HARIPUR: The man who assaulted and killed a seven-year old boy in Haripur turned out to relative of the victim. Police arrested the suspect and presented him before the media and the local community on Friday. DIG Hazara Muhammad Ali Babakhel said that catching the murderer seven-year old child was a challenge for the police.  The accused identified as Shoaib is a close relative of the victim. Victim's father, during police investigation, had also expressed suspicion on Shoaib. The heinous crime had shaken the whole community and Haripur and there were demands from all quarters to catch the culprit and bring them to justice. Khyber Pakhtunkhwa IG Dr Muhammad Naeem Khan had ordered forming a nine-member Joint Investigation Team (JIT) to investigate the case. The local SHO and the area's DSP were key figures of the team. DIG Hazara Region Babakhel said the case will be sent to model courts. The law will take its course to fulfil the parameters of justice, he said. Regarding the swift action of police he said, when locals cooperate with police the culprit is arrested soon. He said that evidence has been gathered from clothes of accused. Police have secured the samples of semen, DNA, post mortem and in the light of semen samples case has been registered. He said that he has stressed upon the need to establish child protection bureau in province.  

Published in The Express Tribune, March 30th, 2019.
COMMENTS
Comments are moderated and generally will be posted if they are on-topic and not abusive.
For more information, please see our Comments FAQ