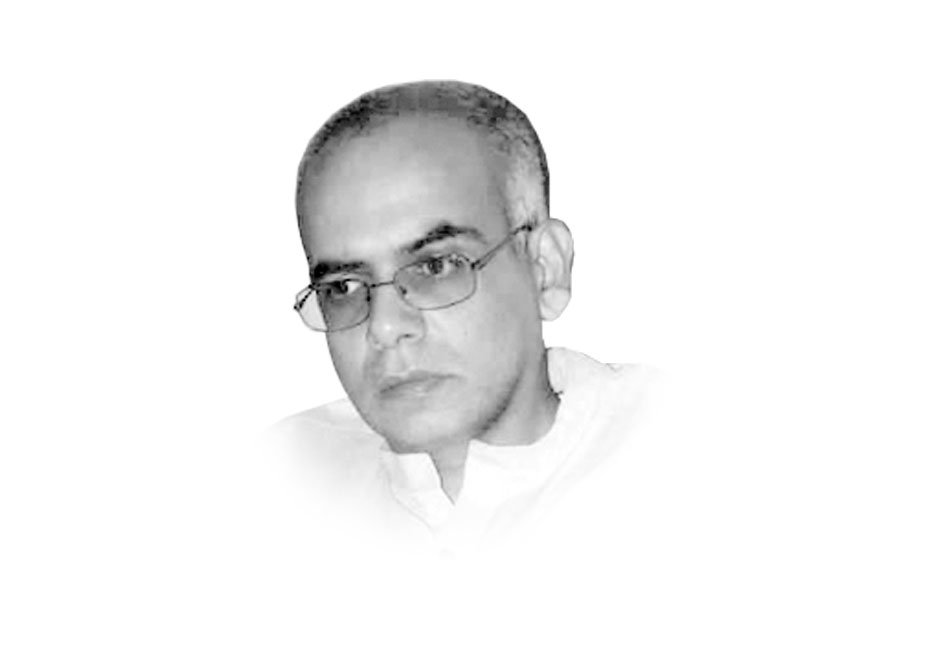 ---
Prime Minister Imran Khan recently congratulated the people of Pakistan for having raised Rs10 billion for the Dams Fund. Although there is still a long way to go before the estimated cost of building the Diamer-Bhasha and Mohmand dams can be met, the emphasis on building more dams in the country seems to remain at the forefront of managing our growing water scarcity and energy crises.

Conversely, there is growing evidence to suggest that building dams is not the panacea for all our water-management challenges. The assumption that waters of the Indus, which flow into the Arabian Sea, is a waste of freshwater resources is neither wise nor accurate.

The Indus river delta, which forms where the Indus River flows into the Arabian Sea, is home to a complex system of swamps, streams and mangrove forests. Reduced river and sediment flows, alongside rising sea water levels, have already created a multifaceted crisis for this once-sprawling delta.

Rampant soil salinity, mangrove forest loss, reduced freshwater supply, biodiversity loss and depleted fisheries are evident symptoms of this crisis. It is ironic that World Bank, which was responsible for funding much of diversion of the Indus river waters away from the sea, has now released a new report titled 'Pakistan, getting more from water'. This report raises an alarm about the degradation of the Indus delta due to years of unsustainable freshwater use in Pakistan.

The Indus delta was once fed by 17 freshwater channels, but this natural water flow has been drastically reduced over time. The flows to the Indus delta began to get seriously impacted in the nineteenth century due to extensive canal colonies set up by the British, with the aim to grow more cotton to feed the textile industry in Manchester, rather than alleviate rural poverty.

The lack of investment in the upkeep of these canals created a major waterlogging and salinity problem putting to waste vast amounts of cultivable land. Moreover, post-colonial investments in reservoirs and dams added to the problem, in part by severly reducing sediment delivery — from an estimated 270 million tonnes per year to around 13 million tonnes per year at present. For nearly a third of the year, the delta is estimated to not be receiving freshwater as flows downstream of the Kotri Barrage have been severely limited.

The Indus delta's degeneration is estimated to have affected around half a million lives. The mangrove cover has shrunk from around 0.24 million hectares to 0.10 million hectares, in turn depriving coastal areas of active barriers against tropical cyclones, storms and floods. Seawater is estimated to have penetrated 30 to 50 kilometres inland in some coastal areas of Sindh. Most vulnerable to this problem are Badin, Sujawal, and Thatta.

World Bank has put a price on the cost of degradation of the Indus delta, estimated to be costing us over $2 billion a year. Environmental groups, like World Wildlife Fund, have also been documenting the adverse impact of habitat loss on migratory birds and on a range of indigenous species within the Indus delta.

Climate change will only exacerbate seawater intrusion into the delta and into the coastal groundwater.

To contend with these challenges, we as a nation need to begin asking much harder questions. For example: Who within the farming community is getting how much of our precious freshwater? How efficiently is this freshwater being used in agriculture i.e. are the crops being grown helping address the food insecurity within our country? What sort of crops should Pakistan be growing instead, given our growing water scarcity? How can our freshwater sources be used more effectively, and conserved?

Published in The Express Tribune, March 30th, 2019.

Like Opinion & Editorial on Facebook, follow @ETOpEd on Twitter to receive all updates on all our daily pieces.