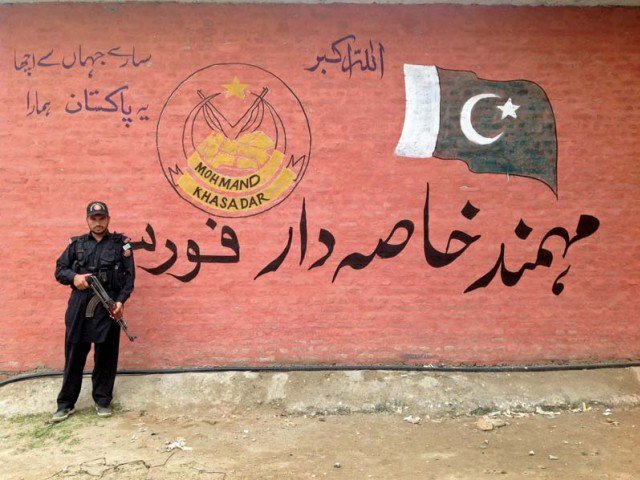 ---
PESHAWAR: The government has formed a committee to address the grievances of the former tribal areas' Levies and Khasadars, who have been demanding their merger with the Khyber-Pakhtunkhwa police now that these areas are part of the province.

The personnel of Levies and Khasadars, which have been maintaining law and order in the former tribal areas for a long time, say that their salaries are not at par with those given to police officers.

A committee headed by provincial adviser Ajmal Khan Wazir has been formed to engage with the representatives of the two forces to look into their demands.

The decision was taken at a meeting of the Khyber-Pakhtunkhwa Apex committee chaired by K-P Governor Shah Farman at the Governor's House on Friday. K-P Chief Minister Mehmood Khan was also present at the meeting.

According to a statement issued after the meeting, the apex committee discussed the induction of police in the tribal areas.

On March 5, the K-P government notified 25 police stations in 25 sub-divisional headquarters of seven former tribal districts.

Since then, Levies and Khasadar forces have been protesting against the deployment of uniformed police.

The apex committee observed that the legally justified demands of the Levies and Khasadars would be accepted.

The participants of the meeting were also informed that recruitment process for the sanctioned vacant posts in the health department in the merged districts would be completed at the earliest.

The recruitment for the education department has been completed.

Other matters that were deliberated upon in the meeting included the provision of a forum for alternate dispute resolution mechanism and land allotment for setting up a small industrial estate for hunting and sporting arms industries of Dara Adam Khel.

The overall security situation of the province, especially in the merged districts, was also discussed.