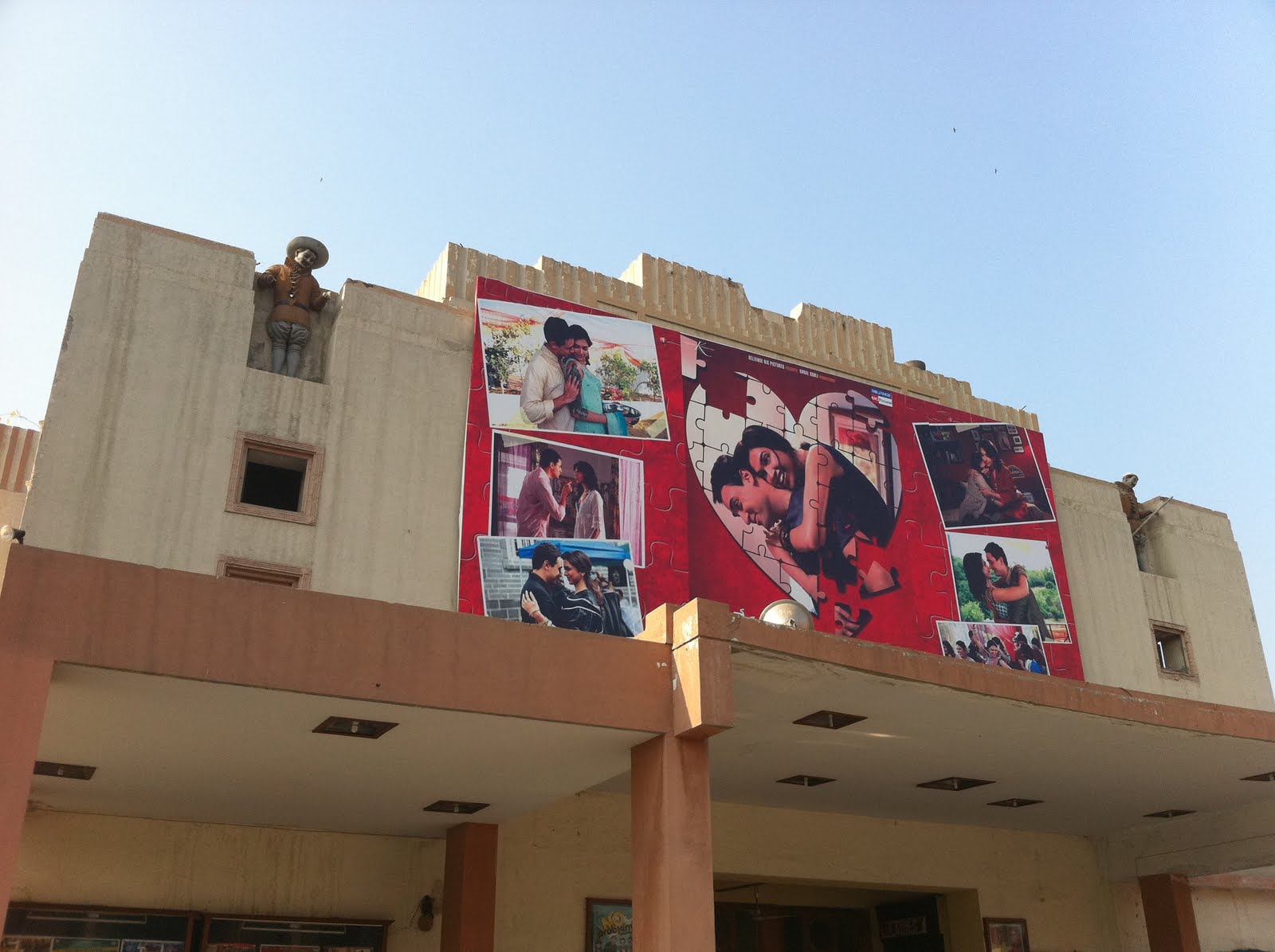 ---
LAHORE: Lahore's oldest theatre, Plaza Cinema, will finally see shows being performed in its historic auditorium after decades.

Plaza Cinema, which was originally named Sagar Theatre, was constructed back in 1933 during the British rule in India. It was among the first pre-Partition theatres and is still classed as one of the most beautiful buildings of Lahore.




Two decades ago, the hall was among the most popular, family-friendly places; especially for cinema-goers and theatre lovers. The hall holds around 700 people.

After Partition, Sagar Theatre was converted into Plaza Cinema in 1985. However, the cinema suffered due to the crisis within the Pakistani film industry and was unable to hold any screenings. As a result, it was shut down in 2017.

But now, the hall has been reverted from a cinema back to a theatre. The inauguration ceremony was carried out last night by Information and Culture Minister Syed Samsam Bukhari.

"Theatre and drama are very important within a society and the platform provides for change and education," Bukhari told The Express Tribune. "But it's sad to see that the standard of theatre has suffered due to the crisis. Today, our theatre performances are not up to the same standard and are failing to showcase our culture in the best way."




The minister continued, "We should be offering performances that are appropriate for families and children. Drama writers should be providing their best work - quality plays so that respectful plays are created, displaying the best of our traditions among audiences."

Bukhari went on to add that theatre is an important way of learning and thus, there should be elements of responsibility during the dialogues and performances.

Indonesian puppeteers present show in Lahore

On this occasion, the owner of Plaza Theatre, Jahanzaib Malik, explained that the hall was established in 1933 and was made into a cinema in 1985. It has been changed back to a running theatre now.

Malik believes that this was the right move to make and the team is hopeful that the theatre will become one of the best within the city.

Details provide that a ceremony was held at Plaza Cinema (now Plaza Theatre) which saw renowned theatre artists and technicians in attendance. They all expressed their appreciation for the decision to make it into cinema again. It has been re-established due to the efforts of of famous theatre producer Ali Raza Bukhari.

"We have contacted the best of theatre artists and hope they are willing to work at Plaza Theatre. Soon, you will see performances being held within the hall," Bukhari stated. "The theatre industry has its specific viewership and with the passage of time, theatre lovers have increased so we expect for the industry's condition to get better too. Especially after converting the cinema back into a theatre."

Edited by Ramsha Vistro.

Have something to add to the story? Share it in the comments below.
COMMENTS
Comments are moderated and generally will be posted if they are on-topic and not abusive.
For more information, please see our Comments FAQ