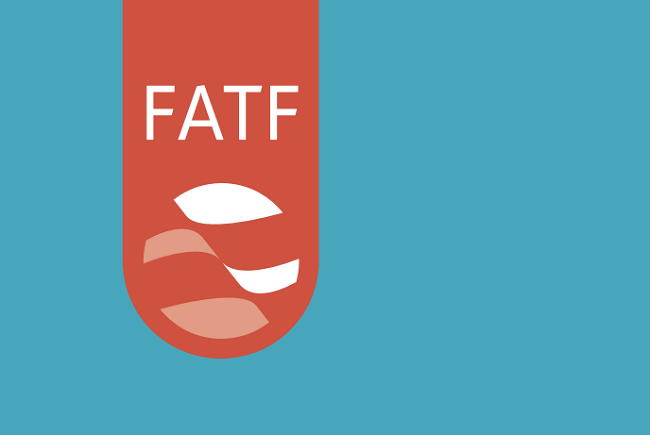 ---
ISLAMABAD: The Asia Pacific Group, an affiliate of the Financial Action Task Force, has concluded its talks with the Pakistan officials on measures taken by the government on issues of money-laundering, terror-funding and suspicious transactions etc.

The FATF has expressed dissatisfaction over the steps taken at the provincial and district levels against banned organisations and terror-funding but lauded the progress in legislation and other measures.

According to sources, officials from the Financial Monitoring Unit (FMU) of the finance ministry, as well as representatives of the foreign ministry and the Securities and Exchange Commission of Pakistan (ECP) briefed the APG delegation about measures to regulate suspicious transactions.

The delegation was also briefed about the freezing of bank accounts and properties of the suspects, while the last session saw presentations on action against suspected financial institutions and companies.

Officials from the SECP gave a briefing about measures, including legislation, taken against terror-funding and money-laundering, while officials from foreign ministry gave the briefing on exchange of information and the MoUs signed with other states for combating financing to terror groups.