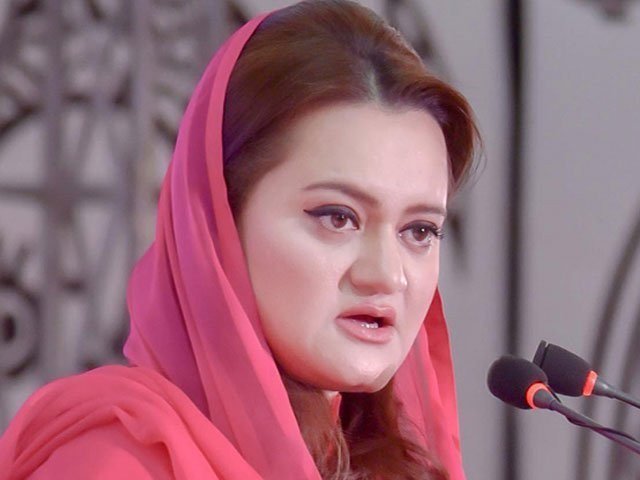 ---
LAHORE: Pakistan Muslim League-Nawaz (PML-N) spokesperson Marriyum Aurangzeb launched a broadside against the government on Thursday, questioning its capability of achieving its low-income housing plan.

Speaking in response to Prime Minister Imran Khan's address about the project that envisages building five million houses for the poor, the PML-N leader said that the Pakistan Tehreek-e-Insaf (PTI) government had failed to deliver in the past nine months.

"Merely coming up with more announcements and promises after every three months won't work anymore. The people have realised that the PTI government is just making tall claims and not carrying out any actual work," she added.

Aurangzeb also questioned the prime minister's announcement that the private sector would be involved in the housing project.

"When he [the prime minister] talks about engaging the private sector in the project, does he mean involving Aneel Musarrat [Manchester-based entrepreneur and the prime minister's close friend]"? she remarked.

"The people also want to know why the prime minister has killed thousands of jobs by slashing development funds. They want to know exactly when will the prime minister make good on his promise to create 10 million jobs that he had promised before the elections," she added.

Aurangzeb noted that before the elections, the prime minister had claimed that international experts had already finalised every aspect of the five million houses scheme and the 10 million jobs plan.

"Then why is this going round in circles and a new plan is announced after every three months," she added.

The PML-N spokesperson maintained that the Rs1 trillion losses incurred on the bus rapid transit project in Peshawar reflected the true capability of the PTI government.
COMMENTS
Comments are moderated and generally will be posted if they are on-topic and not abusive.
For more information, please see our Comments FAQ