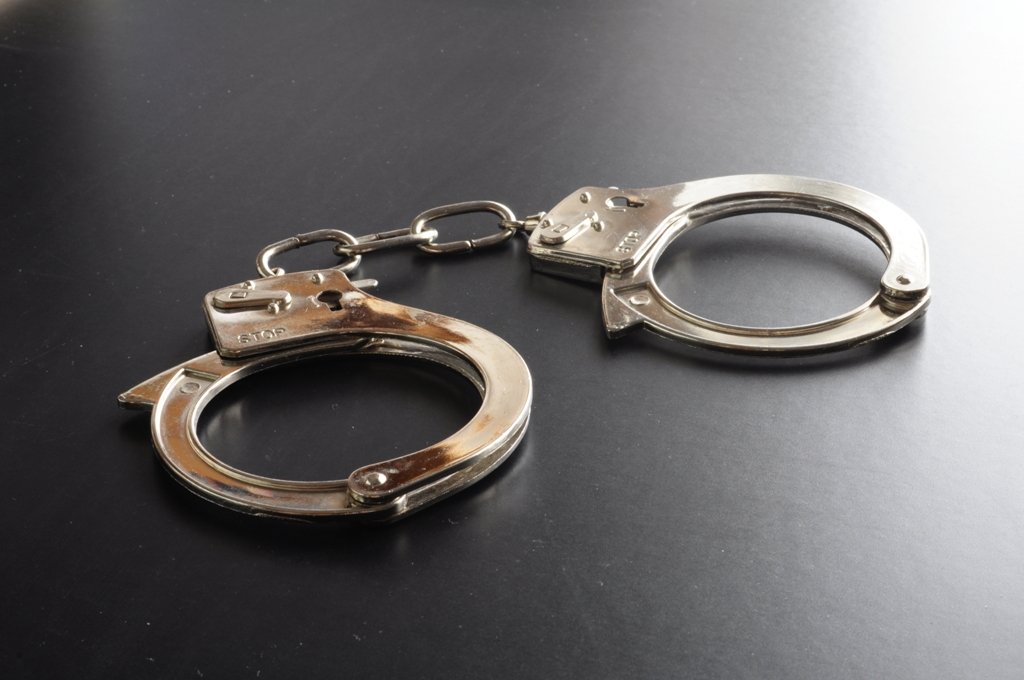 ---
KASUR:

Police claimed to have arrested a man, who hatched a plan to murder his sister, and frame a rival for the murder in Kasur.

B Division police told Express News that 16-year-old Muskan was enrolled at a local college. However, Ahmed, a resident of the same vicinity, used to tease the girl on her way to the college.

When Muskan's brother Wahab leant of the matter, he got enraged and suspected his sister's character. In a bid to get rid of her, Wahab told his friends to murder Muskan.

While acting on the plan, the accused's friends barged into the house and opened fire at the victim who died on the spot. Wahab lodged a fake murder case against Ahmed and accused him of murdering his sister.

The police carried out investigations and arrested Ahmed. During interrogation, Ahmed pleaded his innocence and told the police that he had been falsely implicated in the case.
On suspicion, the police team took Wahab into custody who disclosed that he planned his sister's murder as he doubted her character. He revealed that he also wanted to take revenge from Ahmed for teasing Muskan and implicated him in a false case.

The police have registered a case and initiated legal proceedings against the suspects.