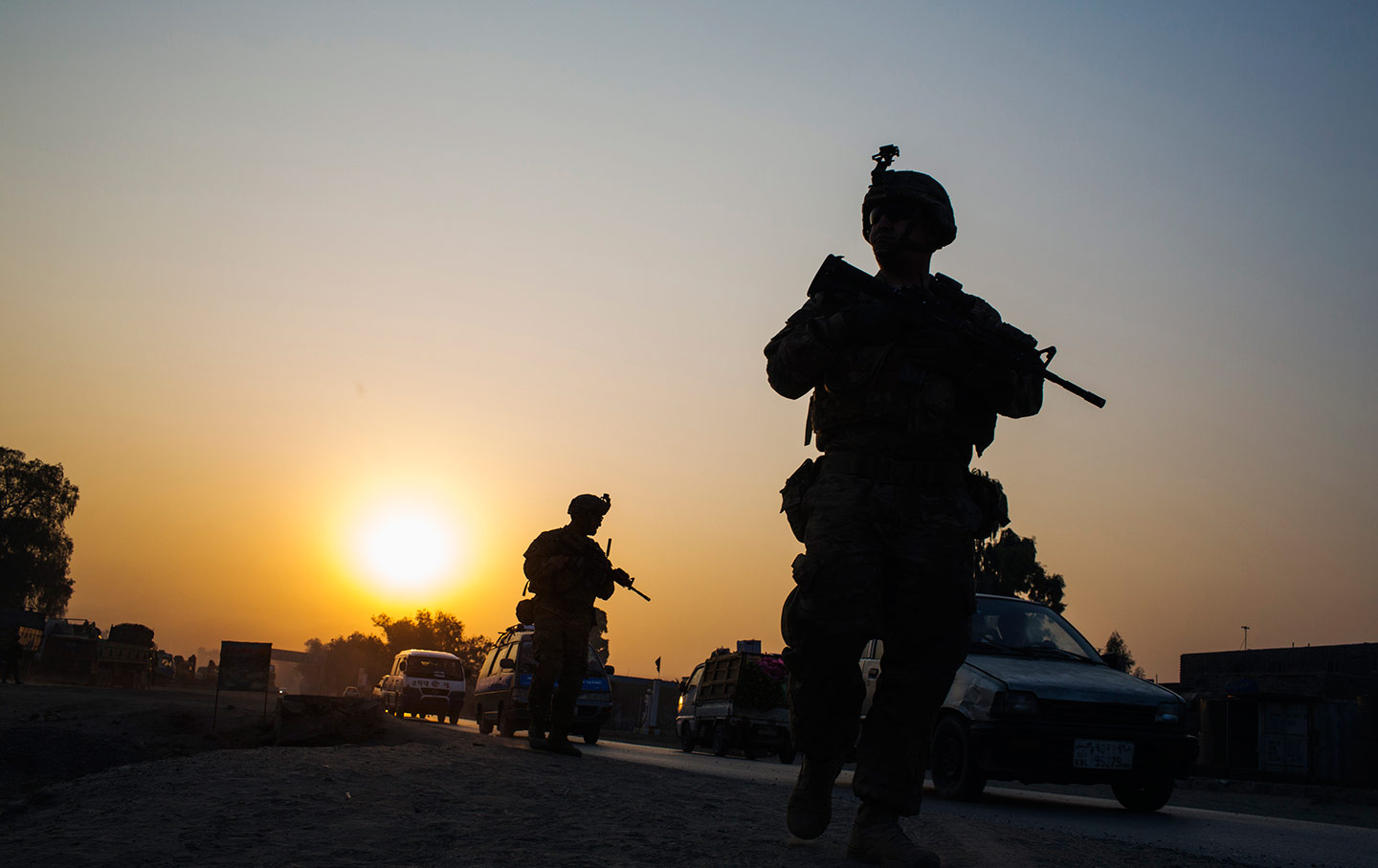 ---
SWABI: Continued peace negotiations between US and Taliban are expected to achieve peace agreement and pave way for withdrawal of US forces from Afghanistan, said Major (retd) Muhammad Aamir.

Member of the four-member committee appointed by then PM Nawaz Sharif to hold peace talks with leaders of banned Tehreek-i-Taliban Pakistan (TTP) in 2014, Aamir comes from a religious family of Swabi having strong links with Taliban.

The retired ISI official was speaking at Swabi Electronic Media Association (SEMA) district office opening ceremony at Shahmansoor on Wednesday.

Swabi District Nazim Zahid Khan, leaders of various political parties and welfare bodies, Swabi District Commissioner Salman Lodhi, and journalists attended the gathering.

Major Aamir said that the four decades war in Afghanistan is expected to be end. Afghan leaders should bury hatchets to establish an interim government through mutual consensus and restore peace in their country.

Major Aamir said that both US and Taliban are serious and working for the solution of the Afghan war while striving for peace and stability in Afghanistan. "We hope that they would strike a peace deal to end the war," he said.

He said that the US and its allies wanted to ensure that Afghan soil would not be used by terrorist outfits in future to target America.

About Pakistan contribution to peace in Afghanistan, he said: "I personally knew that Pakistan had played very dominant role in continued Afghan talks."

DC Salman Lodhi said that the district administration strives to unite all journalists in the district and works for their welfare. "We are ready to play our role," he said.

SEMA President Muhammad Farooq said the association was representative body of Swabi's journalists working for various media groups and they had vowed to uphold professionalism under all circumstances. 

Published in The Express Tribune, March 28th, 2019.
COMMENTS
Comments are moderated and generally will be posted if they are on-topic and not abusive.
For more information, please see our Comments FAQ