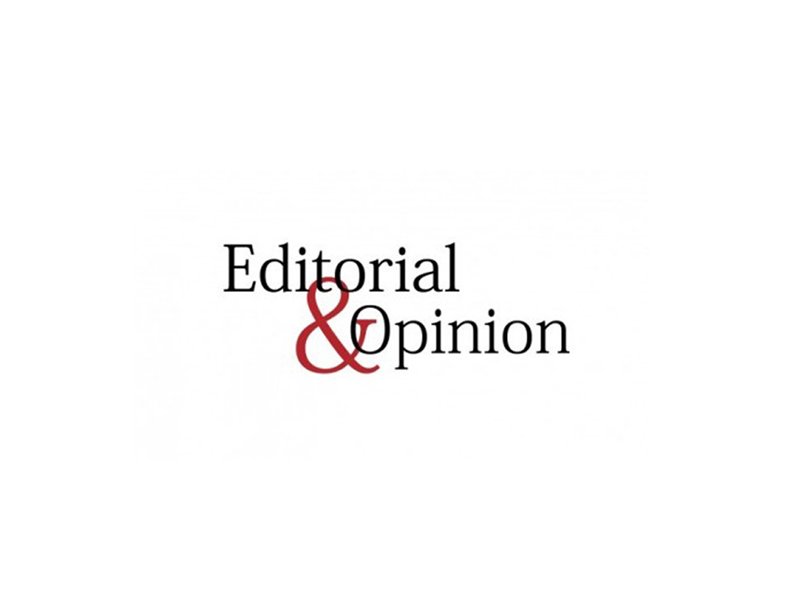 ---
With a less than optimistic reading from the last review of the Financial Action Task Force (FATF), Islamabad on Monday welcomed a delegation from its associated organisation, the Asia-Pacific Group (APG). Like the FATF delegation before, the APG will also evaluate Pakistan over its compliance with financial regulations on money laundering and terror financing. The mutual evaluation process of the FATF-style regional inter-governmental organisation for Asia-Pacific is separate from the FATF but it is based on the implementation of 40 FATF recommendations.

Since this will be the last face-to-face meeting by the mutual evaluation team, Islamabad has little leeway in the meetings and must do its utmost to convince the delegation that it is complying with a majority of the 40 recommendations.

While much is made of Pakistan's less than total compliance in the meaty areas of nuclear non-proliferation and targeted financial sanctions relating to terrorism and terror financing, the actual surprise lies in Pakistan's poor compliance in some basic areas of a financially efficient country such as statistics, record keeping, money or value transfer services, new technologies and even wire transfers.

The basic issue stems from the fact that the country largely has an informal economy which is almost wholly cash based. This makes it nearly impossible to track anything or establish proper money trails. This is inevitable given how less than 20% of the population having access to bank accounts or use banking channels to conduct transactions. It also lends to Pakistan's low tax paying population problem. The other issue, as suggested by a senior official, was that not all stakeholders in the country are on the same page with a host of coordination issues between the provinces.

If Islamabad hopes to avoid an adverse listing with either the APG or the FATF, it has no other way but to comply with its recommendations. For that, it will need to overhaul its entire economic setup. If it at least improves on some of the basic areas, it can at least expect the passing grade. 

Published in The Express Tribune, March 28th, 2019.

Like Opinion & Editorial on Facebook, follow @ETOpEd on Twitter to receive all updates on all our daily pieces.