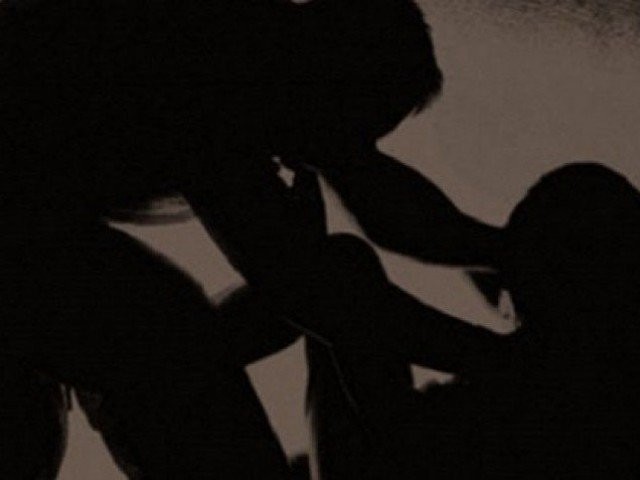 ---
ISLAMABAD: Police have arrested a man for allegedly raping and killing a teenage domestic worker in Islamabad.

Police sources told The Express Tribune on Wednesday that 18-year-old Maria was subjected to incessant sexual assault and after she conceived a baby she was pushed from stairs which resulted in her death.

Police registered an FIR against suspect Tauqeer Rafique, son of a millionaire property dealer, and taken him into custody.

Javed Nawab, a complainant of the case, told the police that he is working as a domestic helper in one of the houses in the area of Lohari Bher in the federal capital where Nabeel Rafique, who is living in the same neighbourhood, had asked him that his brother Tauqeer Rafique needed a young female domestic worker.

"On his [Nabeel] request, I asked my 18-year-old poor niece Maria hailing from district Khanewal to work at Tauqeer's house," Javed said.

Three women sent to jail for torturing, strangling 18-year-old maid in Lahore

"After accepting my offer she moved to Tauqeer's house in Islamabad," he told the police while registering the complaint.

Javed said that he received a phone call from Tauqeer on Tuesday saying Maria had been admitted to PIMS Hospital after she fell from stairs.

"When I reached the hospital I found my niece dead," he added.

Inspector Ahmed Kamal of homicide unit confirmed the incident to The Express Tribune saying that the victim was not only constantly raped but PIMS lady doctor also confirmed that according to the initial postmortem report the slain girl was 12 weeks pregnant.