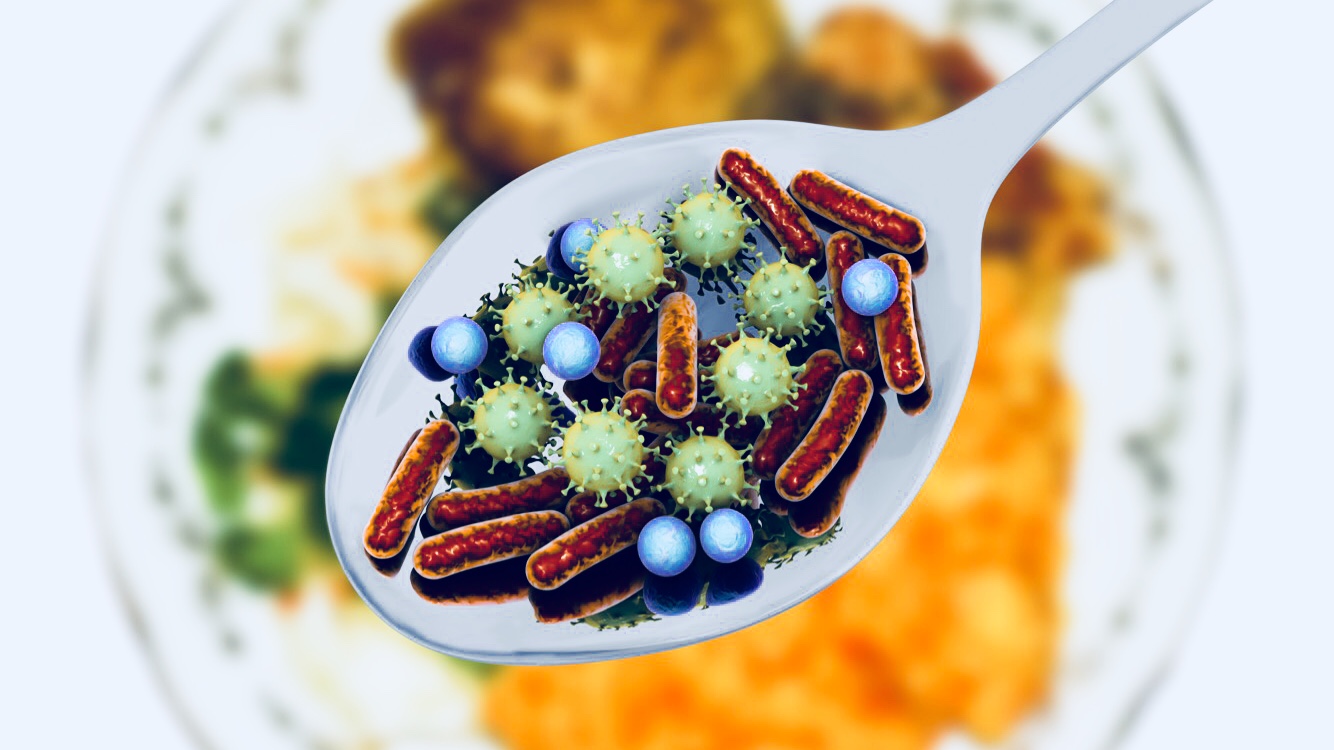 ---
DERA GHAZI KHAN:

Forty two children at an orphanage in Dera Ghazi Khan contracted food poisoning on Tuesday. Twenty seven children were shifted to Teaching Hospital where they were provided medical intervention and then discharged.

Reportedly, the condition of 42 children at the orphanage deteriorated after they had their nightly meal. Many fell unconscious and several started vomiting. The children were shifted to Teaching Hospital where their stomachs were pumped.

Children's ward In charge Shakeel leghari said that the children contracted food poisoning as a result of consuming milk directly after eating lentils. Due to immediate medical intervention, the children were deemed to be out of danger and were discharged, he said.

Orphanage In charge Suraya Rana maintained that the children were given hygienic food according to the menu on Monday. However, they were also given milk right after the meal which caused their condition to deteriorate during the night, she said.

All the children are out of danger and have been discharged from the hospital. They are all back at the orphanage, she stated.

Punjab Chief Minister Sardar Usman Buzdar and Punjab Food Authority (PFA) DG Mohammad Usman also took notice of the incident. Food safety teams visited the orphanage and collected food samples. PFA officials said that an initial report will be prepared after a meeting with the orphanage's administration and the children. CEO health Dr Shahid Hussain Mafsi and DMO Farhan Mujtaba will investigate and present report within 24 hours.