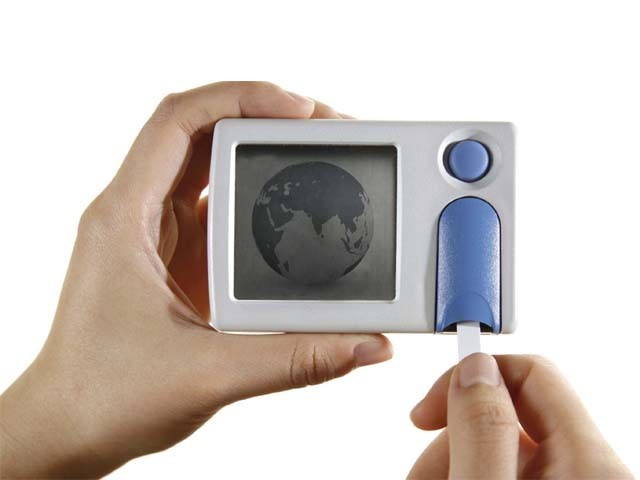 ---
Sanofi Pakistan and the Diabetes Association of Pakistan (DAP) is organising the sixth joint international diabetes conference in Islamabad, Lahore and Karachi from next week.

Like always, this year as well, academic and professional experts on diabetes from all over Pakistan and across the world will gather to talk about their point of view, experiences and experiments on preventive measures, dietary control, and treatment of the disease.

There has been an alarming increase in the number of diabetes patients in the country.

The second national diabetes survey of Pakistan 2016-17 had revealed that the disease had attained epidemic proportions and that there was an urgent need to find ways to control it and effectively treat it and to implement policies in this regard.

Apart from this, the survey had emphasized on initiating the least costing preventive plans.

"It is alarming that every fourth person in Pakistan is a diabetes patient," said Sanofi Pakistan General Manager and Managing Director Dr Asim Jamal.

"Sanofi not only provides treatment through insulin and other medicines but also through the diabetes conference and other medical events and science workshops it has been providing Pakistani medical experts with the latest in medical research and information on the subject." 

Published in The Express Tribune, March 27th, 2019.
COMMENTS
Comments are moderated and generally will be posted if they are on-topic and not abusive.
For more information, please see our Comments FAQ