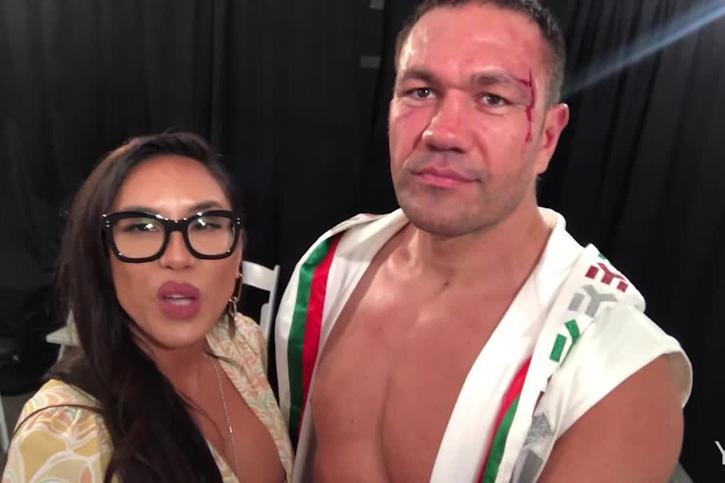 ---
Bulgarian heavyweight boxer Kubrat Pulev achieved on Saturday 27th victory in his 28th professional fight.

He was interviewed by Vegas Sports Daily reporter Jennifer Ravalo after his win.

At the end of the talk, Ravalo questioned Pulev if he justified a chance against Britain's former heavyweight world champion Tyson Fury.

The 37-year-old boxer replied with a firm "Yes", before forcibly kissing Ravalo on the lips and walking off the camera, The Guardian reported.

Ravalo, who was later inquired about the incident, said it was "embarrassing" and "strange".


Iil embarrassing. Strange

— Jenny SuShe (@JennySushe) March 25, 2019


Earlier, French tennis player Maxime Hamou was dismissed from a tournament after he tried to forcibly kiss a female reporter on the live TV interview.
COMMENTS
Comments are moderated and generally will be posted if they are on-topic and not abusive.
For more information, please see our Comments FAQ